We're tilting ever-closer to festival-time, ready to slide on in to three weeks of festivities.
Think of this email as that really organised friend who sits you down and demands you pull out your calendar to lock in your next catch up, because they have only your best interests at heart. That's us – we want you looking ahead to week two to make sure you don't miss out, because we only have your best interests at heart. That's what friends are for.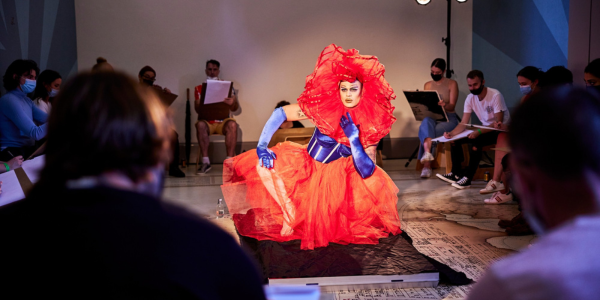 JUST ANNOUNCED!
Total Bore and Noni Cragg have pulled together a (frankly) outstanding line-up for Bondi Fest x Gladdy Drawing Club.
Taking place every Thursday and Sunday over the festival dates, with guest artists including Blak Douglas, Leanne Xiu Williams and Wendy Sharpe, burlesque performance from Demon Derriere and Demon's ASSassins, drag artist Lady Fur and models including Betty Grumble, Leigh Pitchford and Natalie Naksila, Bondi Fest x Gladdy Drawing Club promises to be the best life drawing event in Sydney this winter.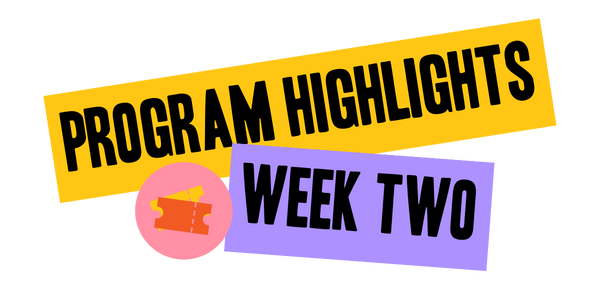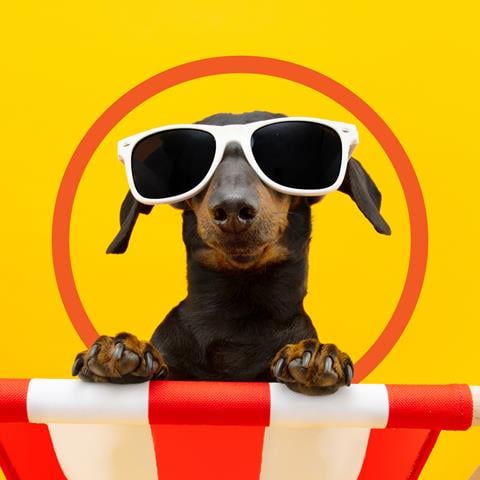 It's dog day all day on Sat 8 July when we turn up the fur factor at the Bondi Pavilion. We're having a free puppy pawty and all your canine companions are invited!
Enter your puppy in the parade for your chance to win big – registrations opening soon!
8 July
Garu & Guya Courtyards, Bondi Pavilion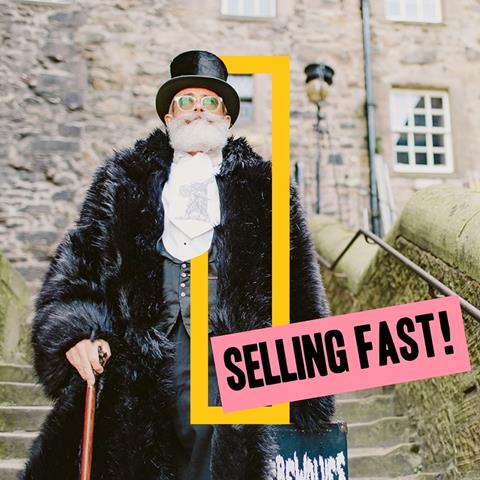 Do you dare? In this immersive game of accusation and deceit, a room full of strangers each receive a card with their role and must try to work together to weed out the werewolves and cheat the gnashing jaws of death.
6 – 9 July
High Tide Room, Bondi Pavilion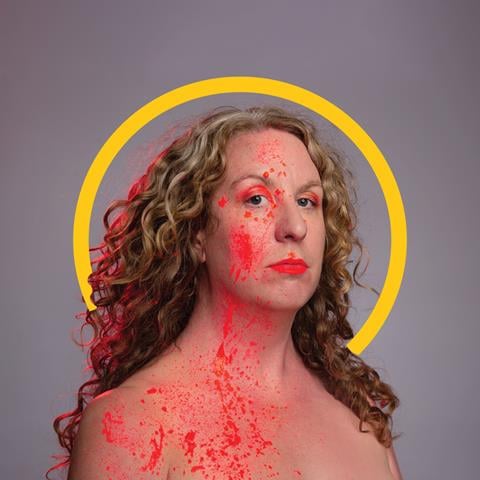 At turns hilarious, heart-wrenching and poignant, agent provocateur Bron Batton's Waterloo draws you deep into "…an irresistibly adrenaline-fuelled tale of eroticism, ethics and crossing political enemy lines." ⭐⭐⭐⭐⭐ (Three Weeks UK)
6 – 9 July
Bondi Pavilion Theatre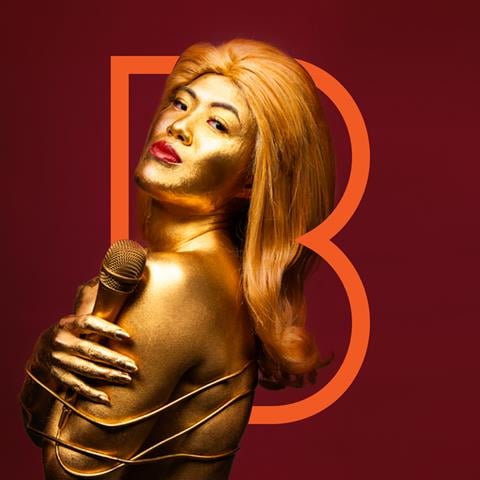 "Charismatic and instantly likeable" (ArtsHub), Annie Louey (star of the ABC's China Tonight) will have you reeling from her rapid fire barbs of comedy in her Sydney Comedy Festival hit show, Gold. 
8 + 9 July
Badlambs Barbershop
The ultimate LGBTQIA+ confection of circus and burlesque served with lashings of sweet seduction. Featuring a stunning line-up, including Kween Kong (RuPaul's Drag Race Down Under), Damien Warren-Smith (Garry Starr Performs Everything), Memphis Mae (Miss Burlesque NSW), Leopold Pentland (Blunderland), Shona Conacher (YUCK Circus) and Morgan Wilson (Smashed – The Brunch Party).  
6 – 9 July
Seagull Cabaret Hall, Bondi Pavilion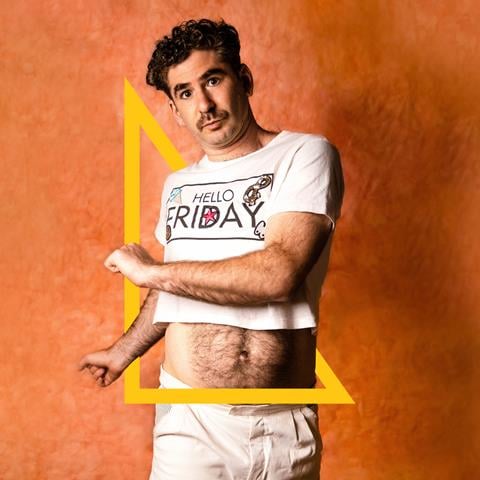 The absurdly talented, multi-award-winning oddball Josh Glanc swoops in with a wacky new cocktail of music, surreal stand-up and tomfoolery that is mind-bendingly intoxicating.
"Impeccably well-crafted silliness. You'll wish you could live inside his head for a day…not to be missed"
⭐⭐⭐⭐⭐ (The Advertiser)
6 – 9 July
Yalagang Room, Bondi Pavilion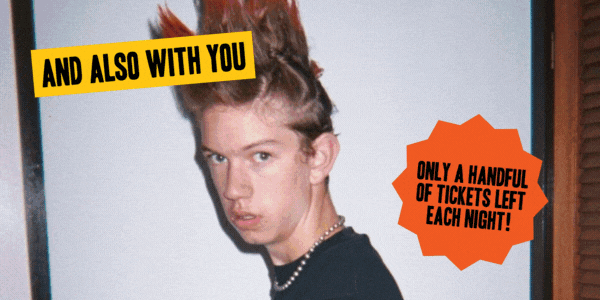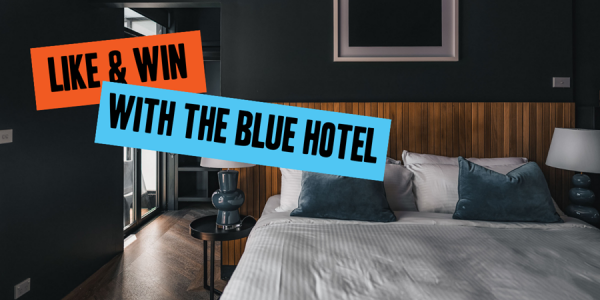 WANT TO WIN BIG?
One lucky winner will score a two-night stay at the beautiful Blue Hotel Bondi, plus one double pass to a Bondi Festival show.
All you have to do is head over to our Instagram page and fulfil the below.
🔥 Like the 'Like & Win' post and follow @bondifest (if you haven't already!)
🔥 Tag a friend (who also follows our page) in the comments
🔥 Bonus Entry: Leave a comment and tell us which shows you're most excited about! 
Entries are closing on 22 June! Terms and Conditions apply. See website for details. 
Stay in the loop
Subscribe for updates from Bondi Festival!
Bondi Festival acknowledges the Bidjigal, Birrabirragal and Gadigal people, who traditionally occupied the Sydney Coast, and we pay respect to all Aboriginal and Torres Strait Islander Elders both past and present.