It's the final week of Bondi Festival 2023!
We're feeling happy-sad as we farewell the fun of the weeks that have gone (bye bye life-sized ants, farewell whipped cream-kisses, adieu ping-pong explosives, au revoir dancing poodles), and welcome the festivities still to come, courtesy of the artists currently in the dressing rooms prepping for tonight's shows.
For our final week, we are turning up the heat with the street dance stylings and spoken word of Betwixt, the hilarious banter over a glass of wine in Tash York's Happy Hour, our singalong (optional) queer piano bar 1800-REQUEST, the return of our free seaside Songs of the Sirens, the original rom-com Date Night and some cracking final life drawing experiences.
Relive the magic of our second week through our little vid below. There's only four nights left to experience Bondi Festival 2023 – we'll see you by the sea.
YOUR GUIDE TO WEEK 3
It's the final week of Bondi Festival, so here's how to make the most of it:
Fri 14 July
6:30pm: Follow the red carpet into Rosie Rai's queer piano bar, 1800-Request, for a pre-show tipple.
7pm: Catch the "super fun, fiercely staunch, mega hot" (Nothing Ever Happens in Brisbane) blend of street dance and spoken word with Betwixt, winner of Best Dance at this year's Adelaide Fringe Festival.
8:15pm: Up the ante at Tash York's Happy Hour, where Australia's comedy cabaret queen delivers a double dose of diva delights in "one big bundle of fun." – ⭐⭐⭐⭐⭐ Glam Adelaide
Sat 15 July
2pm: Sign up for a beginners street dance workshop from the team behind Betwixt.
3pm: If you missed out on registering for Bondi Skate Date, head down to the beach to watch the skaters roll their way along the promenade. 
5.30pm: Head down to the beach to catch the penultimate performance of Blush Opera's unique ocean-side operatic experience Songs of the Sirens.
7pm: Join live DJ Jason de Cox on the Bondi Festival Ice Rink.
8pm: Head upstairs to the Bondi Pavilion Bar for our signature hot cocktail or a beer from local brewers Curly Lewis.
Sun 16 July
11am: Sign up for a spoken word workshop from Australian Poetry Slam Champion, Huda Fadlelmawla.
4pm: Catch Batucada Funk live from the Ice Rink.
8pm: Head along to our final event of the festival, Bondi Fest x Gladdy Drawing Club, with incredible guest artists Wendy Sharpe and Betty Grumble.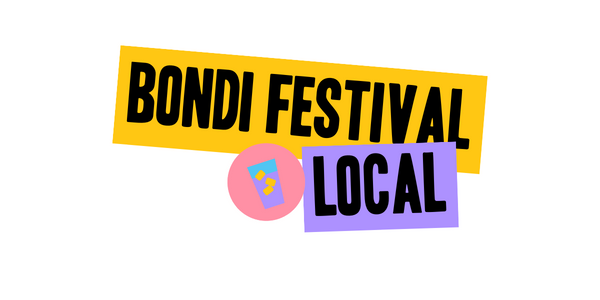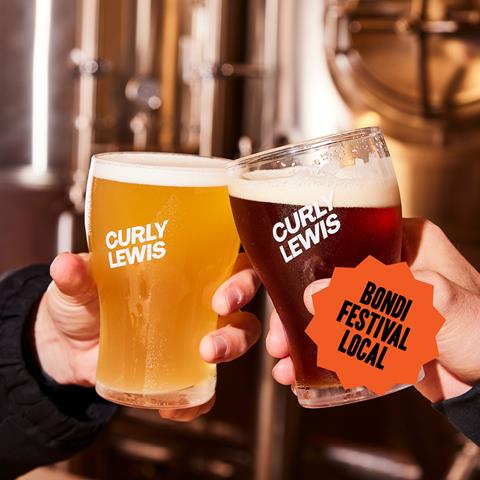 BREWERY NIGHT TOURS AT CURLY LEWIS BREWING CO
Get ready to experience an immersive journey through the art of crafting beer and witness first-hand how the team create some of the most exquisite brews in town.
Fri 14: 6pm – 8pm, running every 30 minutes
Curly Lewis Brewing Co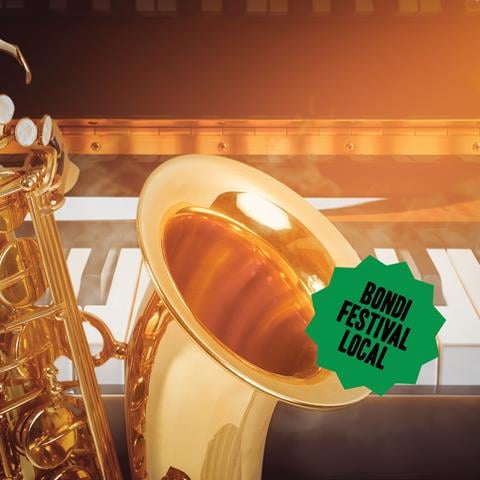 SUNDAY JAZZ WITH TRIO FROGGY
If you're looking for the perfect way to jazz up your weekend, look no further than Cafe Bellagio. Join the irresistible Trio Froggy for an evening of soulful jazz, mouth-watering tapas, and tantalizing cocktails.
Sun 16: 5pm – 7pm 
Bellagio Cafe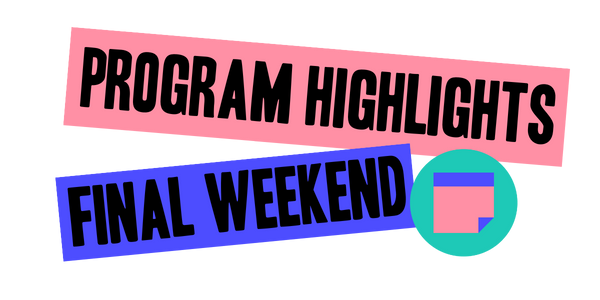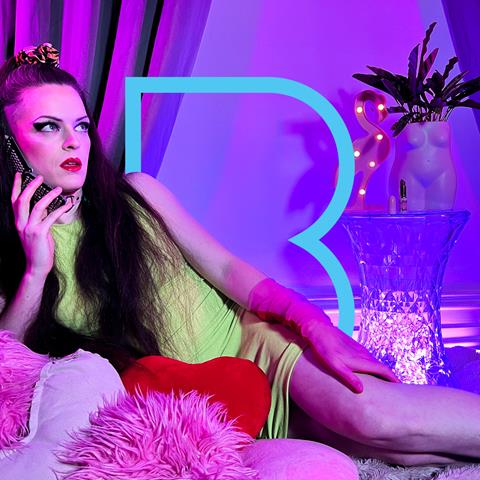 1800-REQUEST
Phone a friend and dial in a date for 1800-Request, Rosie Rai's brand new cabaret piano bar soiree where the set list is all yours. 
Come for the drinks and stay for the good vibes.
Fri 14 + Sat 15: 6:30pm – 9:30pm
Sun 16: 5:30pm – 8:30pm
Yalagang Room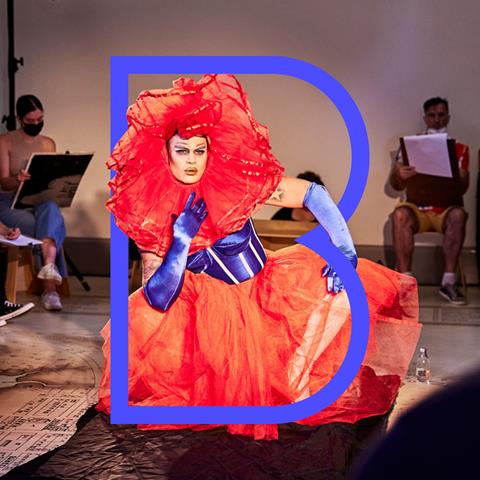 BONDI FEST X GLADDY DRAWING CLUB
Don't miss the final rendezvous from Gladdy Drawing Club, with their iconic inclusive and body-positive life drawing classes set to the backdrop of the Waverley Art Prize.
Due to popular demand, we've added a brand new session featuring incredible guest artist Wendy Sharpe and model Betty Grumble.
Sun 16: 6pm + 8pm
Bondi Pavilion Gallery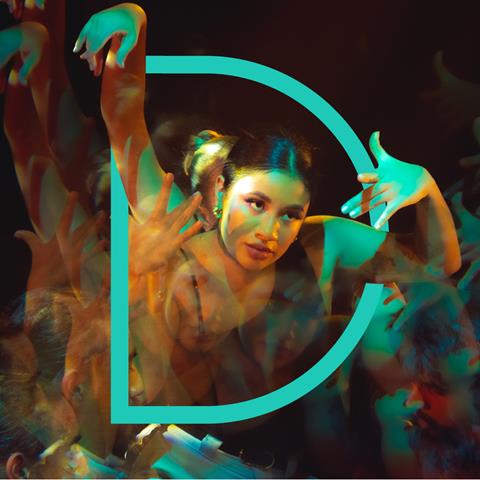 BETWIXT WORKSHOPS: DANCE & SPOKEN WORD
Sign up for two fun and informative workshops from the Betwixt team, taking participants through the fundamentals of street dance and spoken word.
Street Dance Workshop: 2pm Sat 15
Spoken Word Workshop: 11am Sun 16
Bondi Pavilion Theatre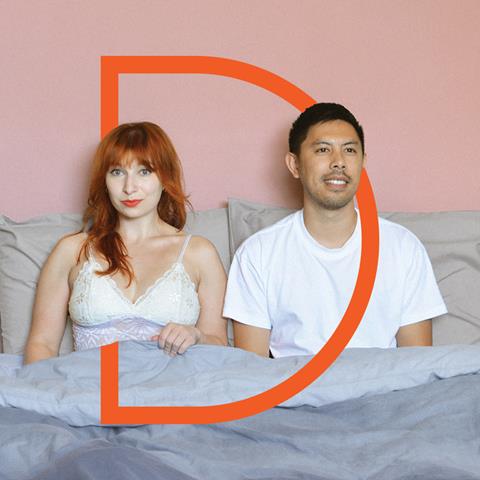 DATE NIGHT
Comedians are undateable, according to these two comedians… currently dating. You're invited to spend a romantic evening with Robyn and Chris! Date Nightis your chance to fall in love with this award-nominated comedy couple.
Fri 14: 7:30pm + 9pm
Badlambs Barbershop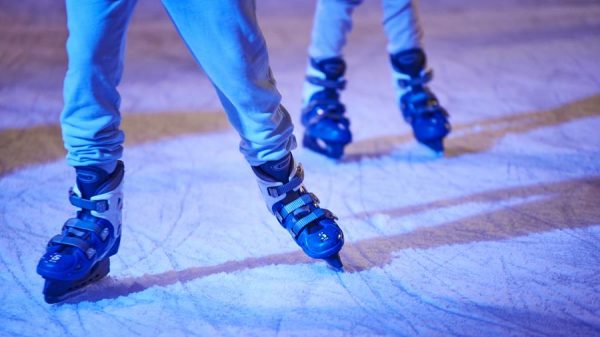 LACE UP YOUR SKATES AND HIT THE ICE!
Get your skates on this weekend for a final session (or two) on the ice, with electrifying live DJ sets on Friday and Saturday evening from the talented Jason de Cox (Dollar Bin Darlings). And on Sunday, prepare to be captivated by the sensational live performance of Batucada Funk, and some ice skating prowess from the Stars on Ice skaters.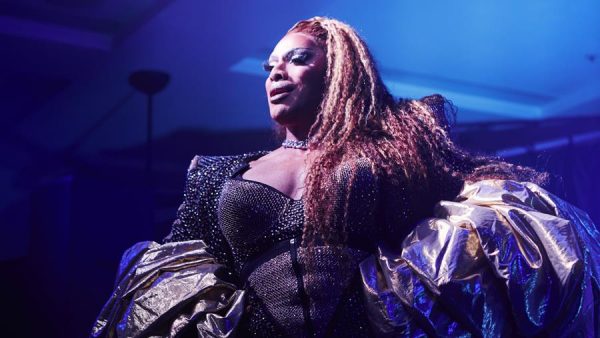 KWEEN KONG LOGIE NOM!
RuPaul's Drag Race Down Under Season 2 runner up Kween Kong (CAKE) has been nominated for the Graham Kennedy Award for Most Popular New Talent in the 63rd annual TV Week Logie Awards! If you loved Kween in CAKE, get your vote in before 30 July!
Stay in the loop
Subscribe for updates from Bondi Festival!
Bondi Festival acknowledges the Bidjigal, Birrabirragal and Gadigal people, who traditionally occupied the Sydney Coast, and we pay respect to all Aboriginal and Torres Strait Islander Elders both past and present.