Hello festival friends,
With Bondi Beach as our backdrop, we're ready to dive into week two.
Check out some highlights from our opening weekend in our little vid below, and whip out your schedules for our step-by-step guide to week two – including how you can make the most of your nights at the Festival. We're in the thicc of it this week. See you at the festival!
YOUR GUIDE TO WEEK 2
Not sure what to check out this week at Bondi Festival? We've got you sorted.
Thur 6 July:
6pm: Join Demon Derriere and her ASSassins for life-drawing with bite at Bondi Fest x Gladdy Drawing Club.
8.15pm: Then double down on the burlesque and feast on the queer circus treat that is CAKE.
Fri 7 July:
7pm: See agent provocateur Bron Batten's ⭐⭐⭐⭐⭐ rom-com meets political thriller, Waterloo.
8.30pm: Follow it up with a blend of surreal stand-up and tomfoolery in the perfect comedy night-cap, Josh Glanc: Collections 2023.
Sat 8 July:
10am: It's the Pavilion Paw Parade, baby!
5.30pm: Head down to Bondi's golden sands for Blush Opera's exquisite free opera, Songs of Sirens.
6pm: Sneak in a quick ice skate or a spin on the wheel, or join us on the Bondi Pavilion's Nandiri Balcony for our signature hot cocktail, Mama Badlambs.
7.30pm: Take a stroll up to Badlambs Barbershop to catch Annie Louey's Gold, where no subject is off-limits.
Sun 9 July:
3pm: Bring your friends to Werewolves to see who can outlast the jaws of the beasts.
5pm: Bring your friends back to Werewolves to see if you can beat them this time.
7.15pm: Okay, you've got one last chance to beat them in Werewolves. We believe in you.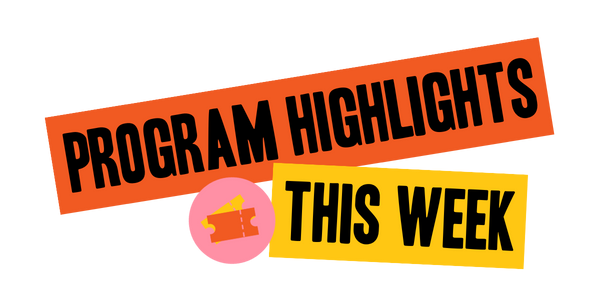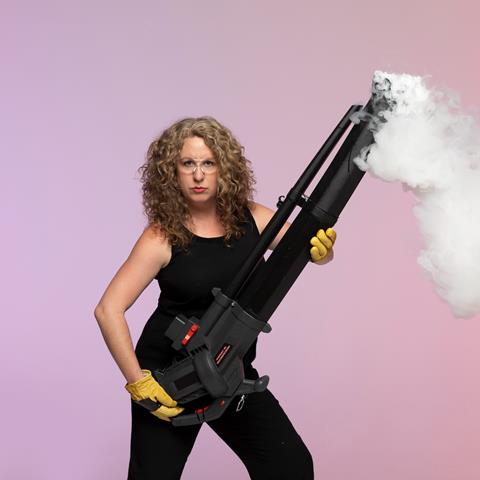 WATERLOO
Award-winning agent provocateur Bron Batton delivers "an irresistibly adrenaline-fueled tale of eroticism, ethics and crossing enemy lines".
⭐⭐⭐⭐⭐ – Three Weeks UK 
6 – 8 July: 7pm
9 July: 8pm
Bondi Pavilion Theatre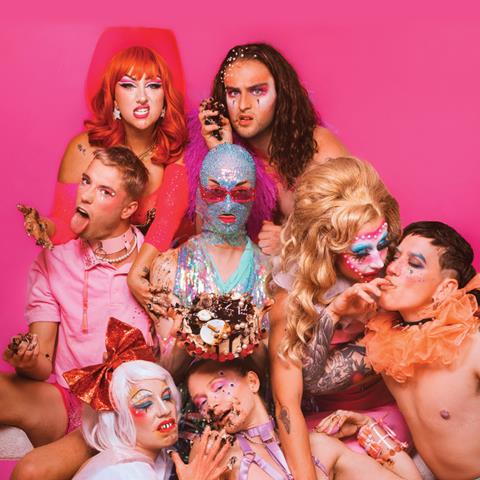 CAKE
For the ultimate confection, CAKE serves up world-class circus, burlesque, and outrageous queer chaos in the messiest party since the Revolution. And you're all invited!
6 – 8 July: 8:15pm
9 July: 6:30pm
Seagull Cabaret Hall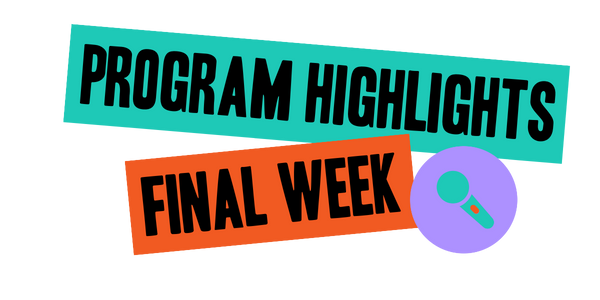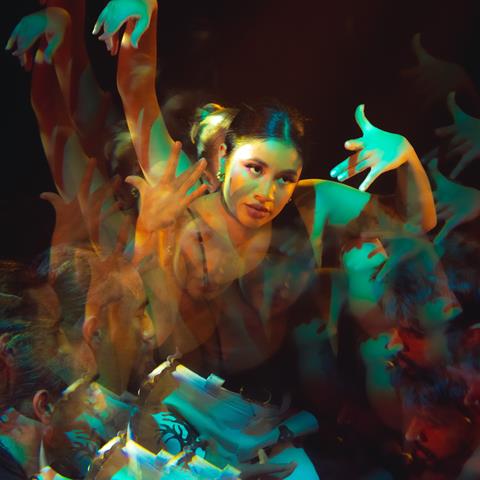 BETWIXT
Betwixt blends spoken word and street dance to share stories of ruin and resilience, celebrating diversity and exploring cultural perspectives on identity, upbringing, relationships, and self.
"Arresting, fierce, explosive – Betwixt is a piece of artistic prowess." – Binge Fringe Magazine
Here's a taste of what you're in for.
13 – 15 July: 7pm
16 July: 5pm
Bondi Pavilion Theatre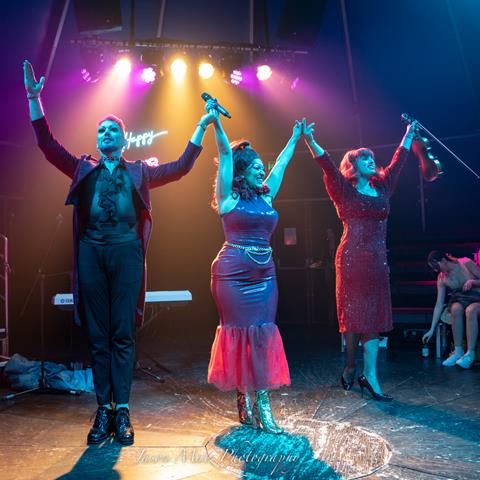 TASH YORK'S HAPPY HOUR
Get ready for a wild ride with Tash York's Happy Hour! It's gonna be way more exciting than a cheap wine deal. Tash is all about diving into a pool of wine, taking care of herself, slaying her insecurities, and making sure everyone forgets their troubles. Leave 'em at the door, folks!
"Eclectic, chaotic, and entirely too much – in the best possible way." ⭐⭐⭐⭐ – OUTinPerth
13 – 15 July: 8:15pm
16 July: 6:30pm
Seagull Cabaret Hall
Stay in the loop
Subscribe for updates from Bondi Festival!
Bondi Festival acknowledges the Bidjigal, Birrabirragal and Gadigal people, who traditionally occupied the Sydney Coast, and we pay respect to all Aboriginal and Torres Strait Islander Elders both past and present.