Bondi Festival Ice Rink is back!
Now that the skies have finally cleared, we are thrilled to announce that the Bondi Festival Ice Rink will be back in business from today, Thursday 7 July. Also back in business is the Bondi Vista Ferris Wheel – so come on down, hop on board and see Bondi Beach from a new perspective!
Week 1 Down, 2 Weeks to Go!
We are one week into festivities and there is still plenty of fun to be had. I Liked It, But…, with the amazingly talented Joel Bray, kicks off tonight and will run through 'til this Sunday 10 July. This show is perfect for those looking to have some laughs with a cheeky beverage in hand – and who wouldn't want to get cosy around Bondi Bowlo's open fireplace?
The first Exquisite Corpse performance this Saturday 9 July will now be taking place at the Waverley Library with session times running from 1pm – 2:40pm. Have our youngest generation read you a story in this wholesome, one-on-one storytelling experience. Limited spots are available for this show, and tickets are only $7, so we recommend booking to not miss out.
See our program highlights for more on what's coming up at Bondi Festival or check out the highlights from our first week in the video below!
Program Highlight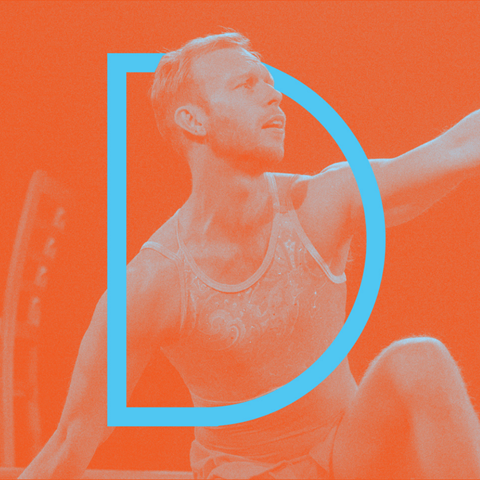 7 – 10 JUL | Bondi Bowlo
I Liked It, But…
A very silly look at very serious shows, I Liked It, But… goes where few 'experimental contemporary immersive performance' works dare to tread… out of the theatre and into the bar, to see what passes the 'pub test'.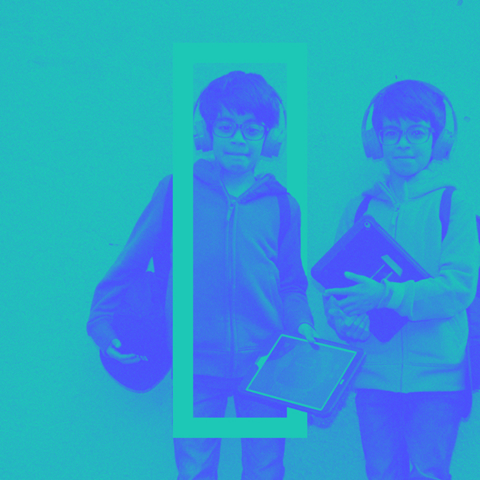 9 – 10, 16 – 17 JUL | Galilee Catholic Primary School
The Village by The Kids
Explore The Village through the eyes of The Kids on our adventure walking tour. Grab your headphones, download the app and follow your mini-guides as they take you on a trek through their neighbourhood in North Bondi.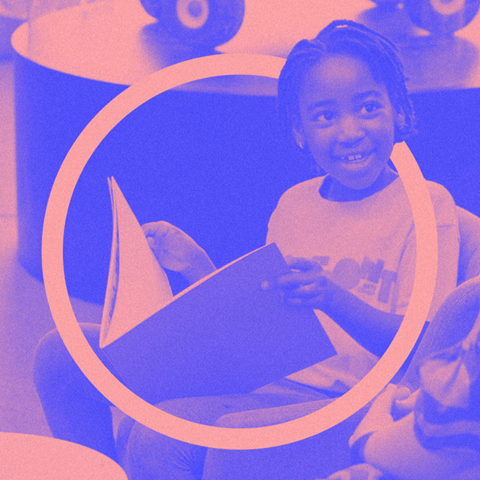 9 & 16 JUL | Waverley Library & Sparky the Library Van
Exquisite Corpse
All stories need someone to tell themselves to in order to exist. Exquisite Corpse is a one-on-one storytelling experience – where our youngest generation sit you down and read you a story from once upon a time.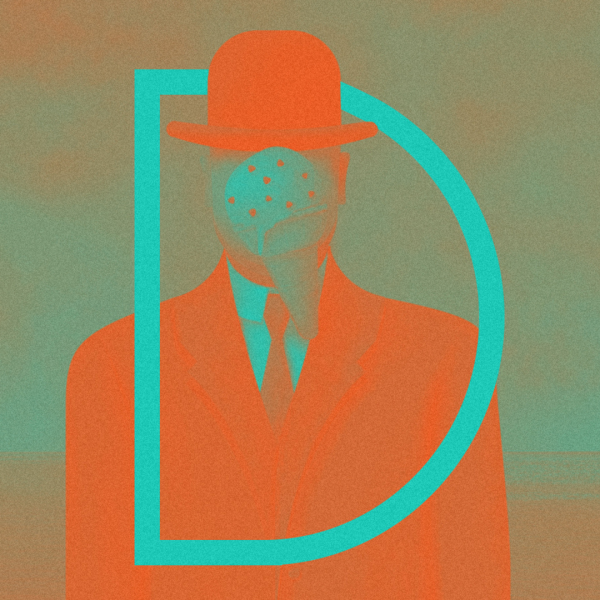 1 – 17 JUL | Listen On Demand
Acqua Profonda: A Trilogy
Experience Bondi Festival from the comfort of your own home or at the beach through your headphones with Acqua Prodonda: A Trilogy. It is a unique listening experience crafted through dramatic aquatic storytelling that will transport you into another world.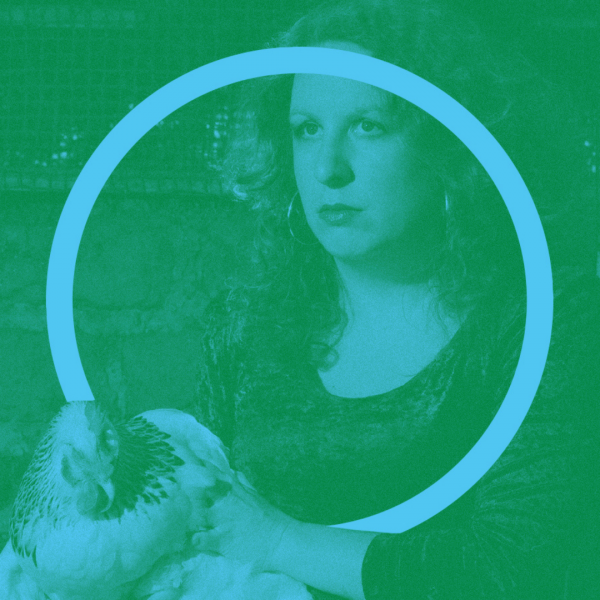 14 & 17 JUL | Bondi Bowlo
Onstage Dating
First dates. Live onstage! Watch from the safety of your seat or volunteer to be a part of the action as Bron Batten takes modern romance to the next level.
Developed whilst she was in residence in Paris, London and Lithuania, Bron went on over 60 online dates as part of her 'research', determined to get to the heart of the internet. This is the result.
"Sexy, warm and fittingly awkward, the audience are putty in Bron Batten's hands and she handles us with care and generosity. Funny, clever and intimate – a must see"
⭐⭐⭐⭐⭐ Fringe Biscuit
Stay in the loop
Subscribe for updates from Bondi Festival!
Bondi Festival acknowledges the Bidjigal, Birrabirragal and Gadigal people, who traditionally occupied the Sydney Coast, and we pay respect to all Aboriginal and Torres Strait Islander Elders both past and present.