We're Almost There!
With less than a week to go before the festivities kick off, we have compiled for you a festival-ready to-do list for you, so that you can be fully prepared for Bondi Festival.
Assemble your team for I Liked It, But… (but don't worry if your friends aren't up for the challenge, you can just join a team on the night and win a vegan meat tray all. for. yourself.)
Cancel all prospective dates in preparation for a chance to date Bron Batten live on stage in Onstage Dating (have your date sorted? Bring them along!)
Start planning your haircut for @AbuSalim (once more, don't worry if you don't trust your locks with this barber – you won't regret coming along for the ride)
Plan your visit to Bondi Festival – to remove any and all worries, we have some great tips and information below, along with some great local offers (where to eat, drink, sleep etc.) to try out during the festival.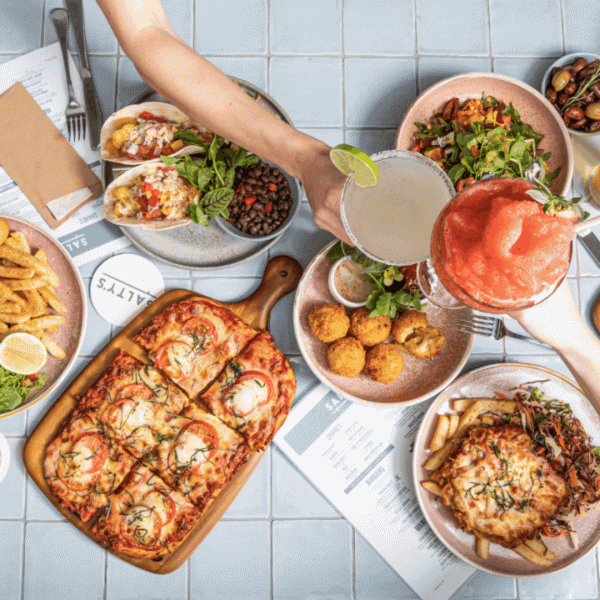 Check out some amazing local finds!
Worked up an appetite on the ice rink? Got some time between shows? Want to take advantage of what Bondi businesses have to offer?
Eat, stay, drink, shop, or play – we've partnered with some of Bondi's best local businesses to bring you special offers throughout the Festival.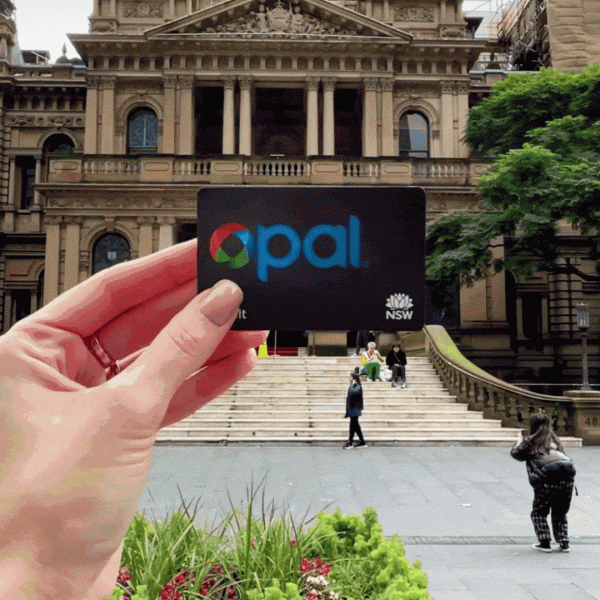 How do I get to the Festival?
The Bondi Festival precinct is located around Campbell Parade and Queen Elizabeth Drive, Bondi Beach.
Catching public transport is strongly recommended as residential parking in the area is strictly limited.
Bus it to #BondiFest
Bondi Beach can be accessed by buses 333 & 380 via Circular Quay, Oxford Street, Bondi Junction.
Badlambs Barbershop can be accessed by buses 379 & 380 via Bondi Junction and 333 via Circular Quay.
The Village by The Kids meeting place can be accessed by bus 379 via Bondi Junction.
Bondi Bowlo can be accessed by buses 386 & 387 via Bondi Junction.
Festival Highlights

3 JUL | Listen On Demand
Acqua Profonda: A Trilogy + Artist Talk
In this special live event, audiences are invited to the beach to collectively listen to three aquatic audio works, followed by a Q&A with the artists who created them.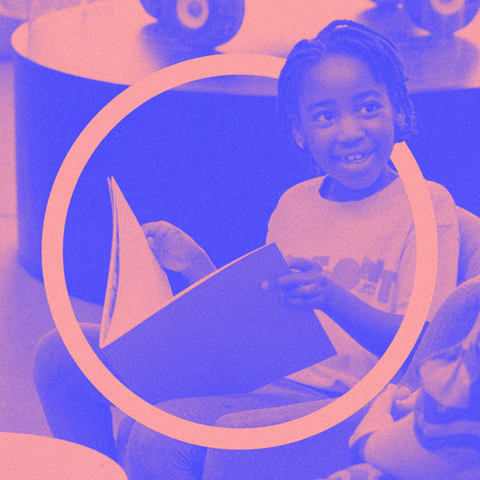 9 & 16 JUL | Sparky the Library Van
Exquisite Corpse
All stories need someone to tell themselves to in order to exist. Exquisite Corpse is an intimate, one-on-one storytelling experience – where this time it is the young people who sit you down and read you a story.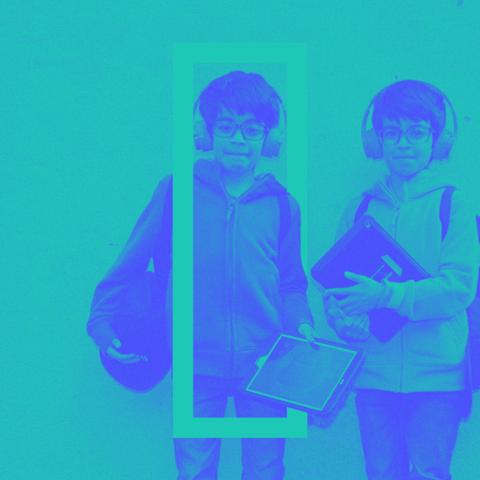 9 – 10, 16 – 17 JUL | Bondi Surrounds
The Village by The Kids
Explore #NorthBondi through the eyes of our youngest generation. This walking tour has been created by them, for us, to help us discover our own streets in a new fresh way.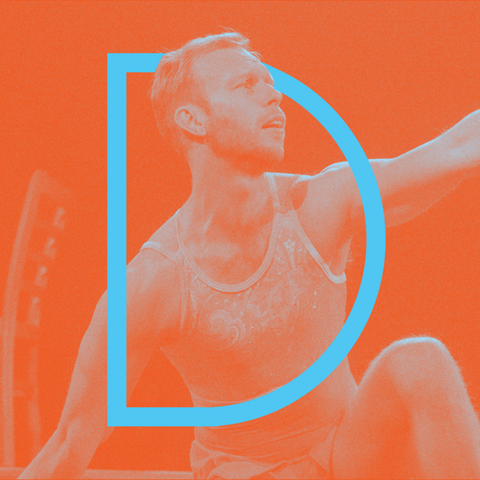 7 – 10 JUL | Bondi Bowlo
I Liked It, But…
'A fun night out with friends where you can also learn a little something about dance history and the inner workings of a leading Australian dance artist's creative process.'
– Nothing Ever Happens In Brisbane
Stay in the loop
Subscribe for updates from Bondi Festival!
Bondi Festival acknowledges the Bidjigal, Birrabirragal and Gadigal people, who traditionally occupied the Sydney Coast, and we pay respect to all Aboriginal and Torres Strait Islander Elders both past and present.