It's been a long time coming!
Bondi Festival 2022 kicks off today, and we are so excited to be bringing our beloved festival back to life. Over the next 17 days, we invite you to experience the thrill of first love, to get your body
moving, scare yourself silly, step into someone else's (much smaller) shoes, and take in the views of our beautiful beach from our famous Bondi Festival Ice Rink and Bondi Vista Ferris Wheel. We've curated 17 days and nights of tailor-made fun, laughs and immersive experiences – and it's all for you, baby! Kicking off the festival, don't miss @AbuSalim, a wild gender-bending comedy that is completely at home at Badlambs Barbershop.
We've just released a handful of extra tickets, so get in quick to snap them up! Experience a bit of magic this opening weekend at Lyre: A Theatrical Séance – hop on a mystery bus to an undisclosed location where magician Harry Milas will have you questioning reality. Limited tickets available this weekend, or book ahead now for the following weeks.
Or if you want to ease yourself into it, grab the family and hop on the famous Bondi Vista Ferris Wheel as it makes a return to the festival, and swap the surfboard for some skates and glide along the Bondi Festival Ice Rink. These attractions will be running rain or shine, so remember to pop on your raincoat if the rains are out.
Bondi Festival 2022 is officially open. We can't wait to see you!
What's coming up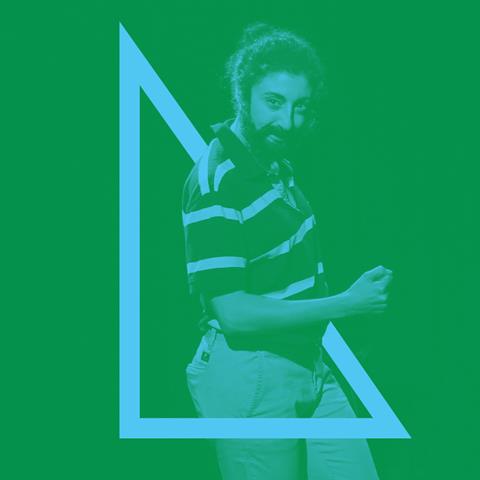 1 – 3 JUL | Badlambs Barbershop
@AbuSalim
Zac is more than just a barber. He is committed to helping women of colour understand themselves – as only he can. @AbuSalim is a wild, gender-bending comedy mash-up taking place at Badlambs Barbershop between 1 – 3 July. Don't miss out – only a handful of tickets left!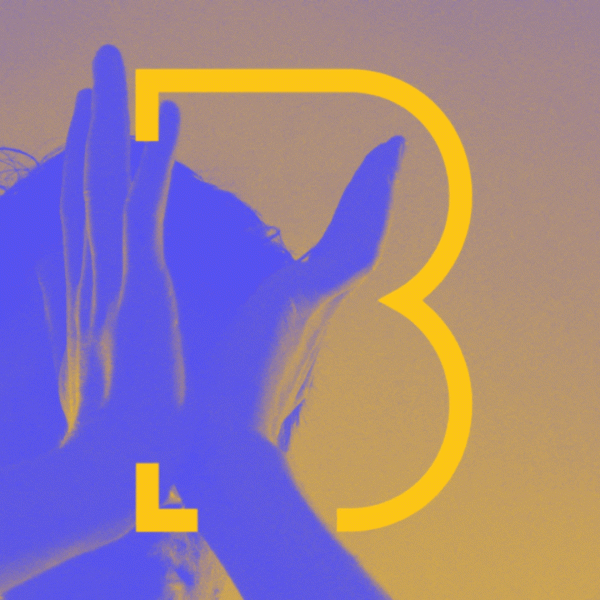 1 – 2, 8 – 9, 15 – 16 JUL | Secret Venue
Lyre: A Theatrical Séance
This is not your usual rabbit in a hat magic show. Be whisked away to a secret location to face your inner fears. Equal parts terrifying, hilarious and ridiculous, this magic show asks you to confront the ghosts that hide in plain sight – and those hiding ever-deeper in your mind.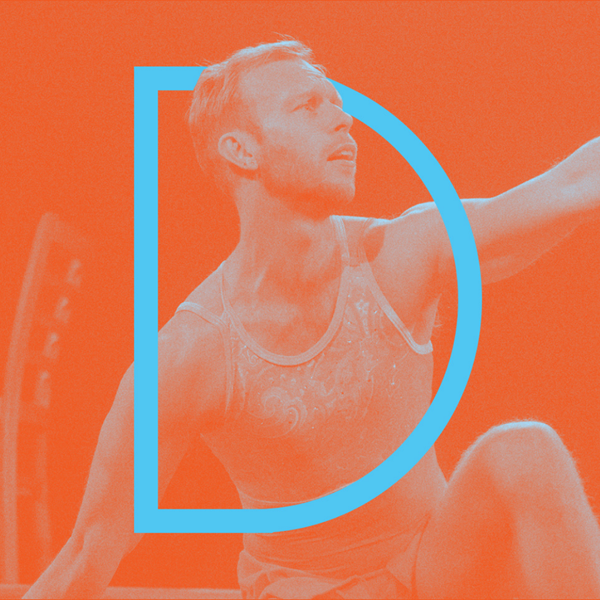 7 – 10 JUL | Bondi Bowlo
I Liked It, But…
Grab a drink and prepare for a performance the likes of which you've never seen before. I Liked It, But… goes where few 'experimental contemporary immersive performance' works dare to tread. Prepare for very bizarre stories about very serious people.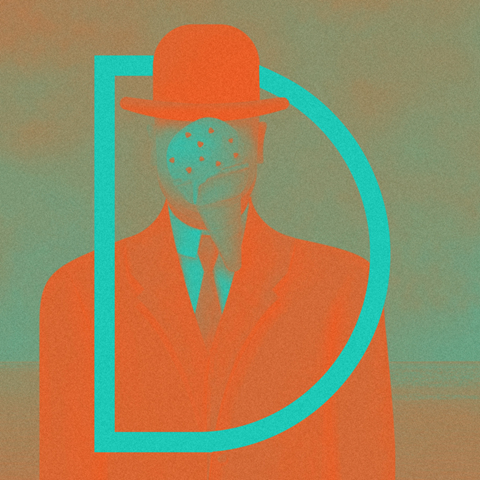 1 – 17 JUL | On Demand
Acqua Profonda: A Trilogy
Not keen to leave the house this weekend? Experience Bondi Festival from wherever you are with Acqua Profonda: A Trilogy. Pop in your ear phones, trust the instructions, and be transported into a different world – all from the comfort of your couch.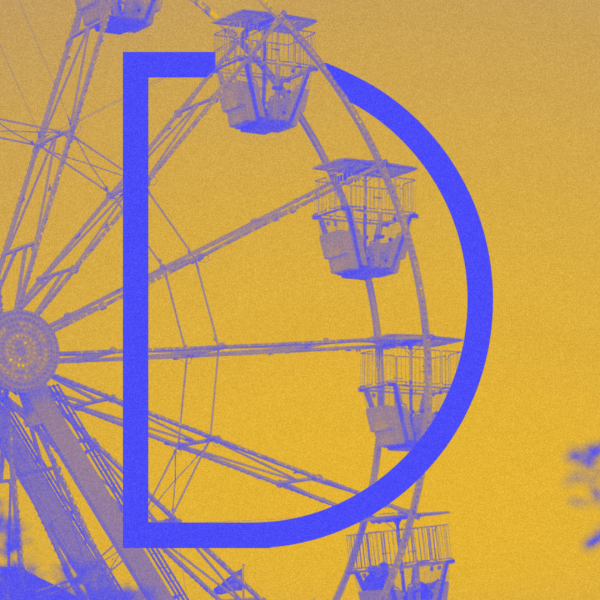 1 – 17 JUL | Bondi Park
Bondi Vista Ferris Wheel
Get the full Bondi Festival experience on our beloved Bondi Vista Ferris Wheel. 32m high with 360 degree views, you're sure to get a picture perfect view of Australia's most beloved beach.
Bondi Festival Local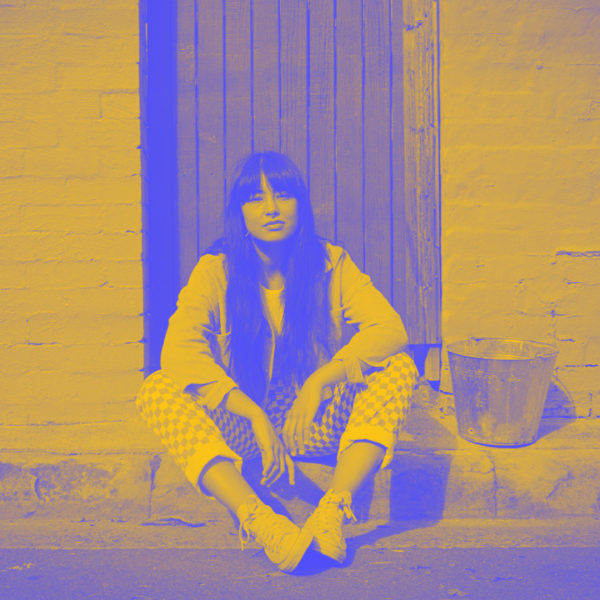 7 & 14 July | The Hub Hall Street
Hall Street Jazz Café Featuring Lady King
Reminiscent of Sade, Amy Winehouse and D'Angelo, Lady King's sound delivers unrelenting grooves to feed your weary hearts and get your feet moving. Diners and passerbys can enjoy the soulful vocals of Lady King, whilst warming their insides with a hot chocolate or coffee from the pop-up cart outside of Da Orazio.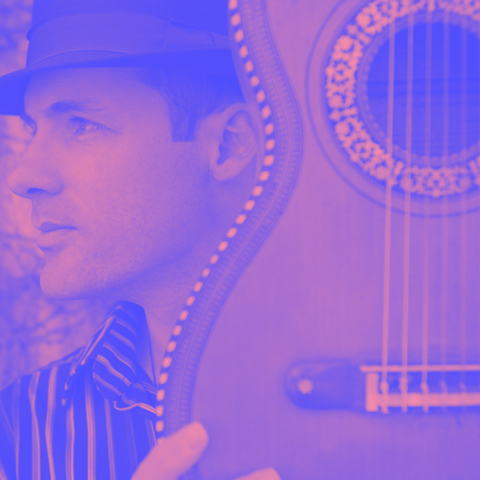 2 July | North Bondi RSL
Ben Fink Trio
Head to the North Bondi RSL and settle in for a night of music from one of Bondi's best, the Ben Fink Trio. Enjoy a mix of covers and originals across many styles, including Gypsy, Jazz, Folk and Pop.
Stay in the loop
Subscribe for updates from Bondi Festival!
Bondi Festival acknowledges the Bidjigal, Birrabirragal and Gadigal people, who traditionally occupied the Sydney Coast, and we pay respect to all Aboriginal and Torres Strait Islander Elders both past and present.