Friends, the time has come – Bondi Festival is GO!
Our Bondi Vista Ferris Wheel is spinning, folks are lacing up for a twirl on the ice rink, and we're looking forward to being welcomed to this land by Aunty Joyce Timbery, who will officially open this year's festival tonight at dusk. The Bondi Pavilion is buzzing and we can't wait for the announcement of this year's Waverley Art Prize winners at tonight's exhibition opening.
See you at the festival!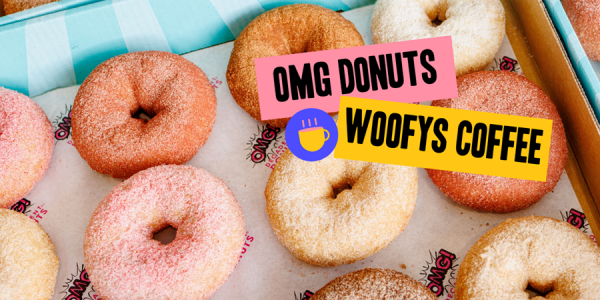 STAY COZY WITH OMG DONUTS AND WOOFYS COFFEE!
We're bringing donuts, coffee and hot chocolate rink-side every Thursday – Sunday evening across the festival. You're welcome.
Follow your nose to the Bondi Festival Ice Rink where you'll fine Eastern-suburbs success story OMG! Decadent Donuts serving up Sydney's favourite cinnamon circle work (they're gluten free and vegan, so they're basically good for you), and our favourite Woofys baristas serving up caffeine dreams, decaf delights, and winter warming hot choccies.
It's the tasty solution to fighting the freeze these wintry nights.
OMG! Decadent Donuts Thur – Sun 1pm – late
Woofys Coffee Cart Thur – Sun 3pm – late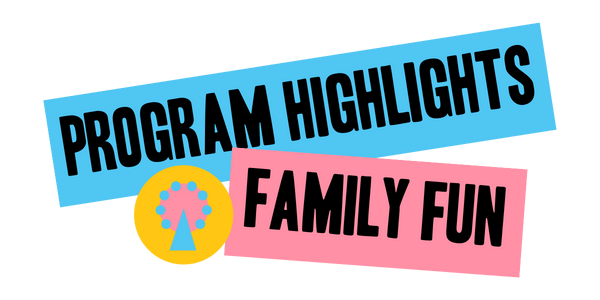 No matter what your age, we've got you covered – this year's festival is bursting with family-friendly fun.
From oversized Ants encouraging children to explore the intricacies of life and spaces around them, to the sneaky interactive gameplay of Werewolves… From the dizzying heights of Bondi Vista Ferris Wheel, to gliding and sliding on the ice rink… From the First Nations celebration at Marang, to the futuristic fortune-telling of AI Tarot Reader.
There's an abundance of activities to tap into for every kid's sense of joy, wonder and adventure.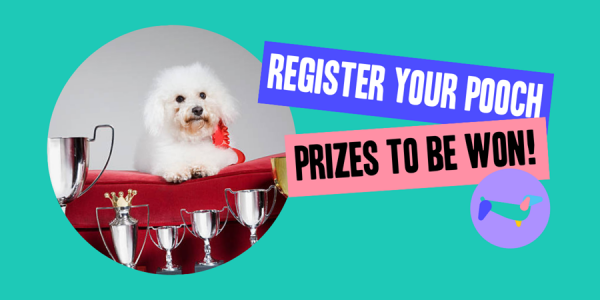 Calling all pooch pals!
We're here with a fur-iendly reminder to register your pup for the inaugural Pavilion Paw Parade.
You and your wet-nose companion could be up for best doggie doppelganger or you could take out best paw-sonality. Strut the latest in canine couture on the cat(ahem)walk, get papped by the pupperazzi, and take home perfect family paw-traits and fresh treats.
We've got prize packs from Bondi Wash, Dog by Dr Lisa, Coco & Nero and Treatos & More, as well as a visit from the Guide Dogs, a concert for dogs and a performance from Loretta and her Dancing Poodles.
Woof woof.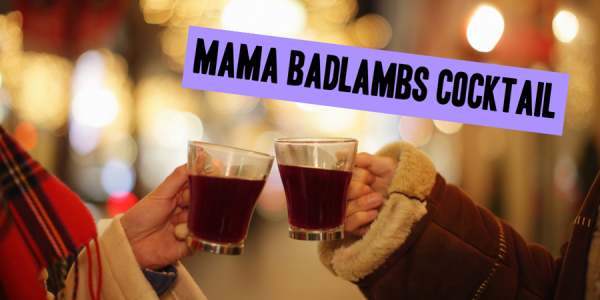 Be sure to head upstairs at the Pav to try our Bondi Festival 2023 signature cocktail, the Mama Badlambs. Keeping your hands and hearts warm, our mulled Mama pays tribute to the original Mama Badlambs, Yvette Deerness, who always brought the party to Bondi Festival. 
With Bloody Shiraz gin, juniper, cinnamon, cloves, and all things spicy, this bloody brilliant cocktail will be the flavour of the festival.
The Mama Badlambs is also available as a mocktail, so everyone can raise a toast to our spicy Mama.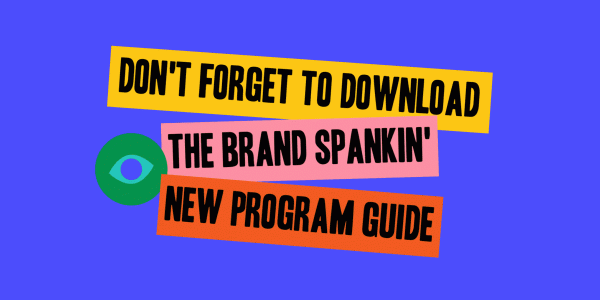 Stay in the loop
Subscribe for updates from Bondi Festival!
Bondi Festival acknowledges the Bidjigal, Birrabirragal and Gadigal people, who traditionally occupied the Sydney Coast, and we pay respect to all Aboriginal and Torres Strait Islander Elders both past and present.