Save the Dates and Get Involved
Mark those calendars, kids! Because Bondi Festival 2023 will be back this winter – 30 June to 16 July!
There are plenty of important things to talk about before that, however – like a bunch of opportunities to get involved in this year's Festival (Sponsor? Vollie? Staff? Get on board!), plus we've got a sneaky giveaway from our mates at the Sydney Opera House (particularly for those of you who loved our 2021 listening party, Half Man Half Bull).
Check it all out below and, as always, hit us up if you want to chat.
Much love,
Team Bondi Fest.
---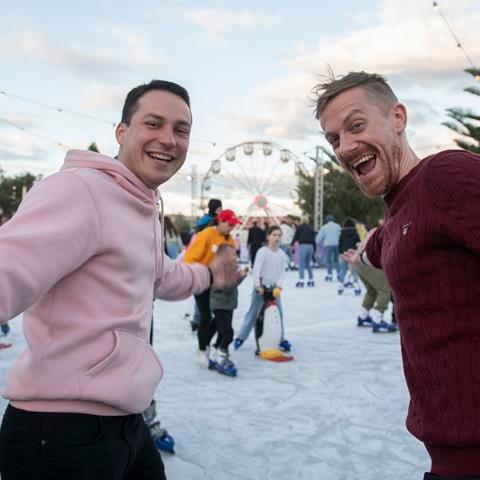 2022 Bondi Festival
Volunteer
Keen to be part of the festivities this winter? Always wanted to peek behind the curtain? We are looking for a team of enthusiastic and friendly volunteers to be part of the Festival family.
This year's program is shaping up to be a good'un, so come and join the family.
Registration and more information below.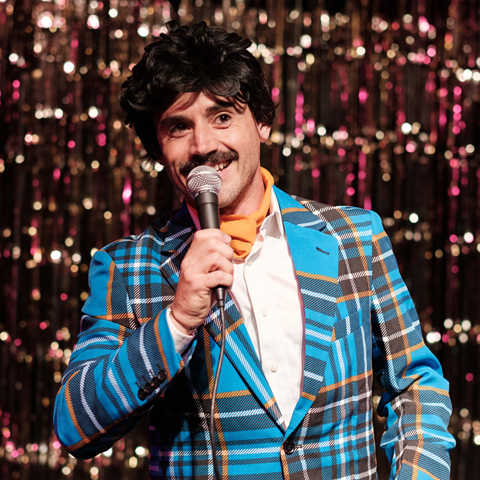 Bondi Festival Local
Bondi Festival Local is an exciting way for local businesses, organisations and groups to present their very own satellite shows, workshops and events across the Bondi Festival dates. And the best news? EOIs are now open! Let us know what artsy-vibes and festival fun you're keen to present during the Festival dates – we can't wait to hear what you're cooking up.
Stay in the loop
Subscribe for updates from Bondi Festival!
Bondi Festival acknowledges the Bidjigal, Birrabirragal and Gadigal people, who traditionally occupied the Sydney Coast, and we pay respect to all Aboriginal and Torres Strait Islander Elders both past and present.