Dates: Thursday 23 July – Friday 24 July
Price: $20
Dash back to the beginning as we retell and unpick myths, epic texts and badass stories from around the globe.
Your hosts Finn O'Branagáin and Scott Sandwich are part-time performance poets, full-time story enthusiasts, double-time friends.
Born out of their shared joy of myths and legends, The Epic is part of an ancient tradition of retelling these stories, and discussion about how they and we have changed over time. Our world may be different, and maybe we think we're too modern, bitter, and cynical… But anyone can be a hero if you tell it right. Even two poets.
From the cradle of civilisation to the one about the wooden horse, with heroes ranging from Gilgamesh to Vin Diesel, The Epic lovingly takes the stories you think you know and asks them to tell us another.
Originally supported by the Blue Room, Perth. Developed as a part of NIDA independent.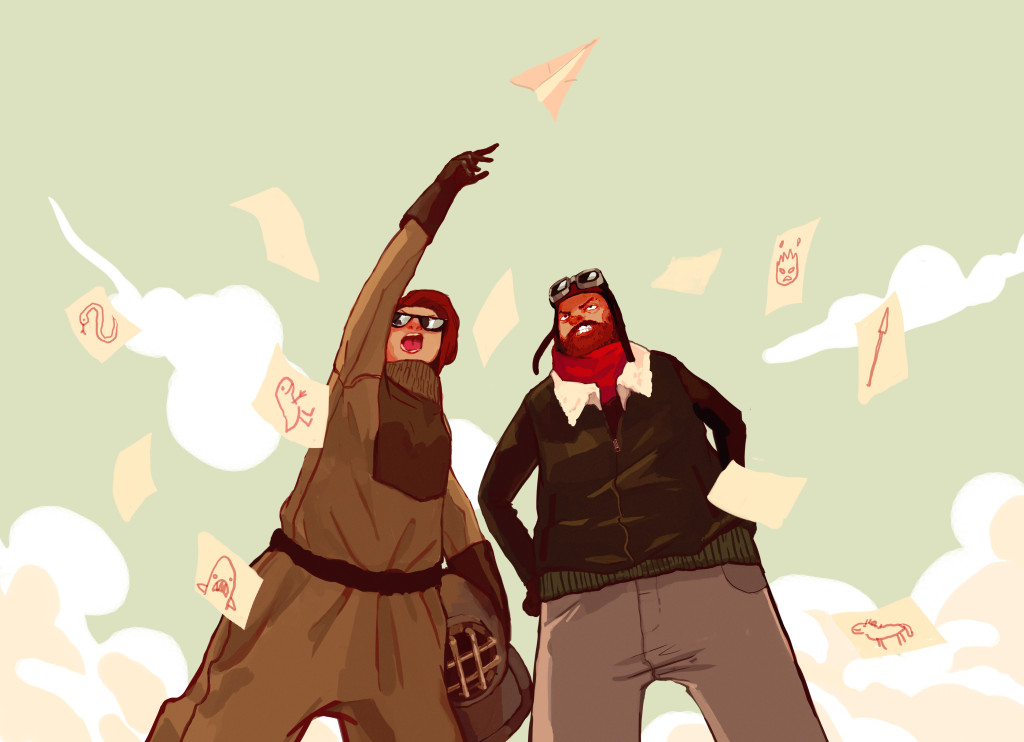 Stay in the loop
Subscribe for updates from Bondi Festival!
Bondi Festival acknowledges the Bidjigal, Birrabirragal and Gadigal people, who traditionally occupied the Sydney Coast, and we pay respect to all Aboriginal and Torres Strait Islander Elders both past and present.