Dates: Tues 14th – Wed 15th July 2015
Price: $15
"His name's Kevin, he's from Queensland, and he's back." After nearly two years Kevin Rudd is finally prepared to break his silence in his tell all autobiography 'Here To Help'.
Featuring a menagerie of characters from both sides of the aisle, this is the book launch to finally unravel the mystery, the riddle and the enigma that is Kevin Rudd.
Join the satirists from 'Year of the Abbott' and 'Australia Votes 2013' as they give voice to one of the most fascinating characters in Australian political history in "The Book of Kevin"
"Comedy at its zenith…not to be missed" – Sydney Arts Guide.
"bitingly funny satire" – The Buzz from Sydney
"creative genius" – Weekend Notes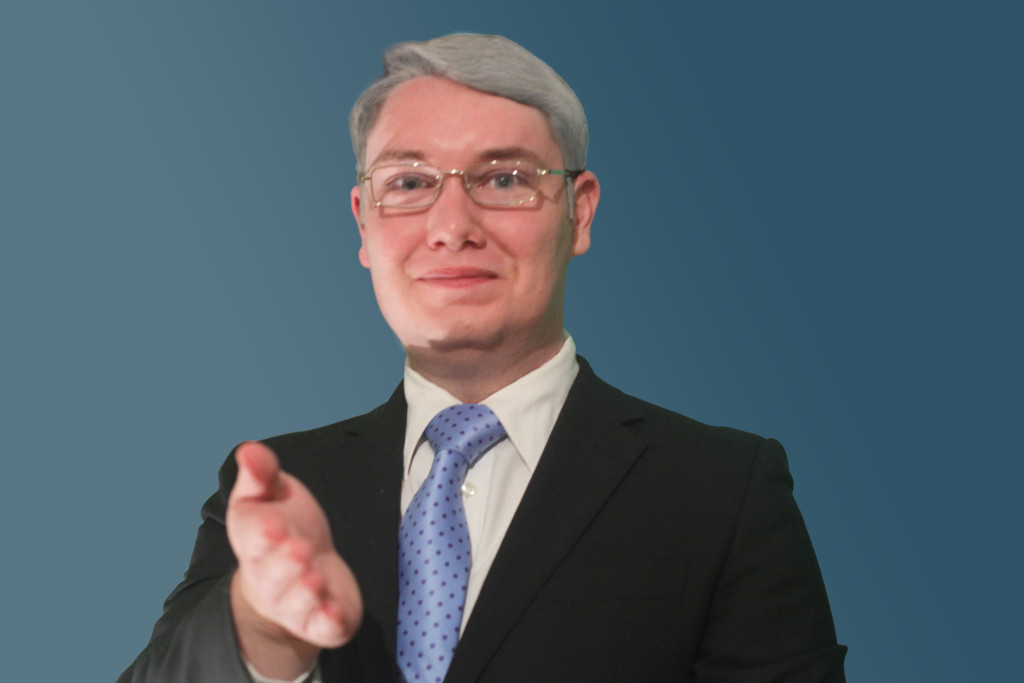 Stay in the loop
Subscribe for updates from Bondi Festival!
Bondi Festival acknowledges the Bidjigal, Birrabirragal and Gadigal people, who traditionally occupied the Sydney Coast, and we pay respect to all Aboriginal and Torres Strait Islander Elders both past and present.