Price: $20
From a brief history of apples to the pinnacle of the perfect omelette, and some very weird things in between, strap on your bib for this writing-eating mash. In this immersive, wild, educational and delicious one-night-only show, food writers, chefs and artists will share stories about their relationships with food, while also sharing with you the food that they have the relationship with. Hosted by Justin Wolfers, and featuring foodie & brewer Lucien Alperstein, food writer & blogger Nicholas Jordan working with arts collective zin (Roslyn Helper & Harriet Gillies), chef, food writer & editor David Matthews, and visual & food artist Georgia Hutchison. The first 50 people to buy tickets will get food samples guaranteed, after that, it's the luck of the draw – so tuck in quick!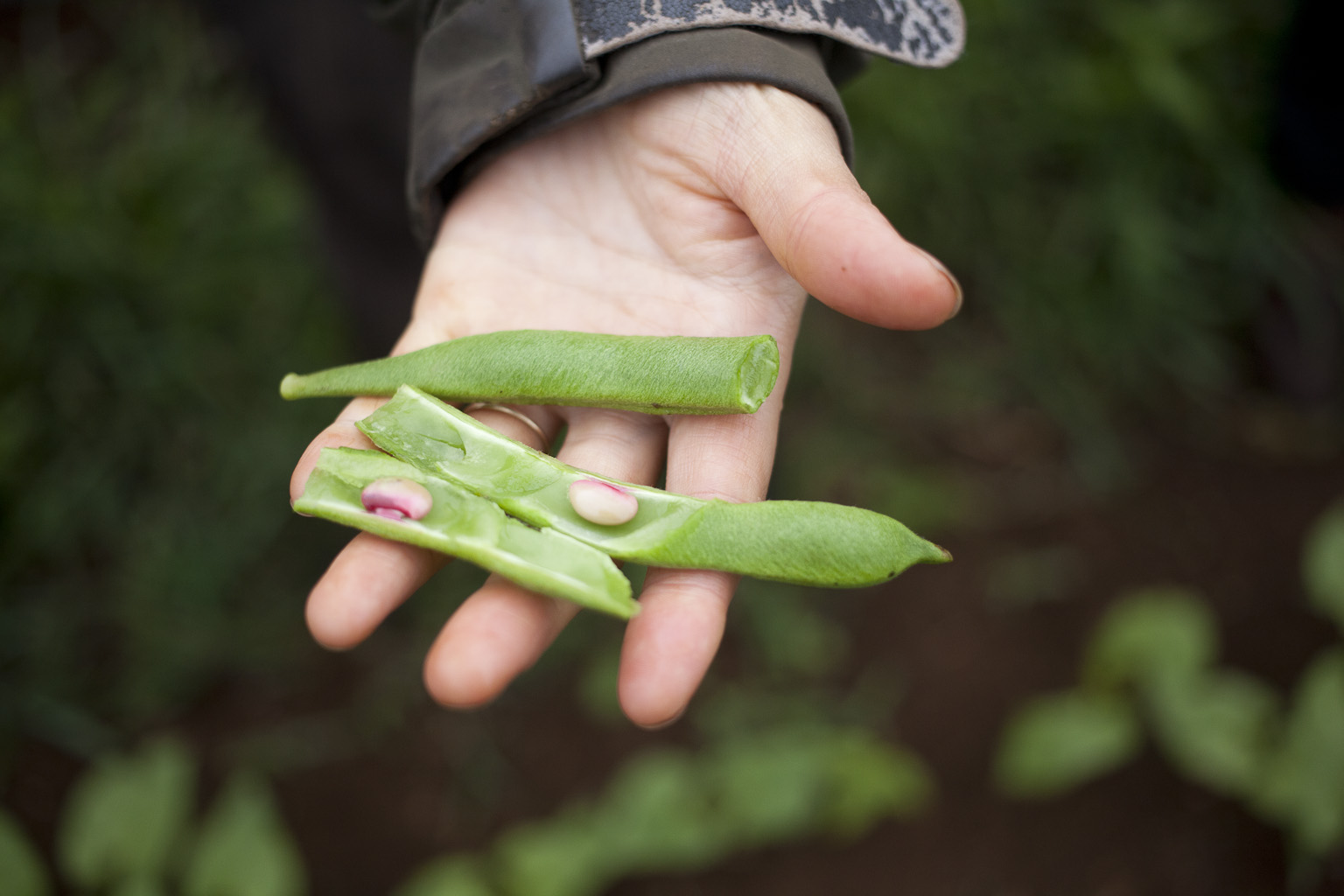 Stay in the loop
Subscribe for updates from Bondi Festival!
Bondi Festival acknowledges the Bidjigal, Birrabirragal and Gadigal people, who traditionally occupied the Sydney Coast, and we pay respect to all Aboriginal and Torres Strait Islander Elders both past and present.