Dates: Friday 24th and Saturday 25th
Fusion paella pop-up
Paella del Mar is fusion paella – a modern confluence of the
much-loved classic Spanish dish infused with exotic flavours from
around the world. PDM will bring you the theatre of cooking fusion
paella with mouth watering aromas and taste that will tantalise your
taste buds!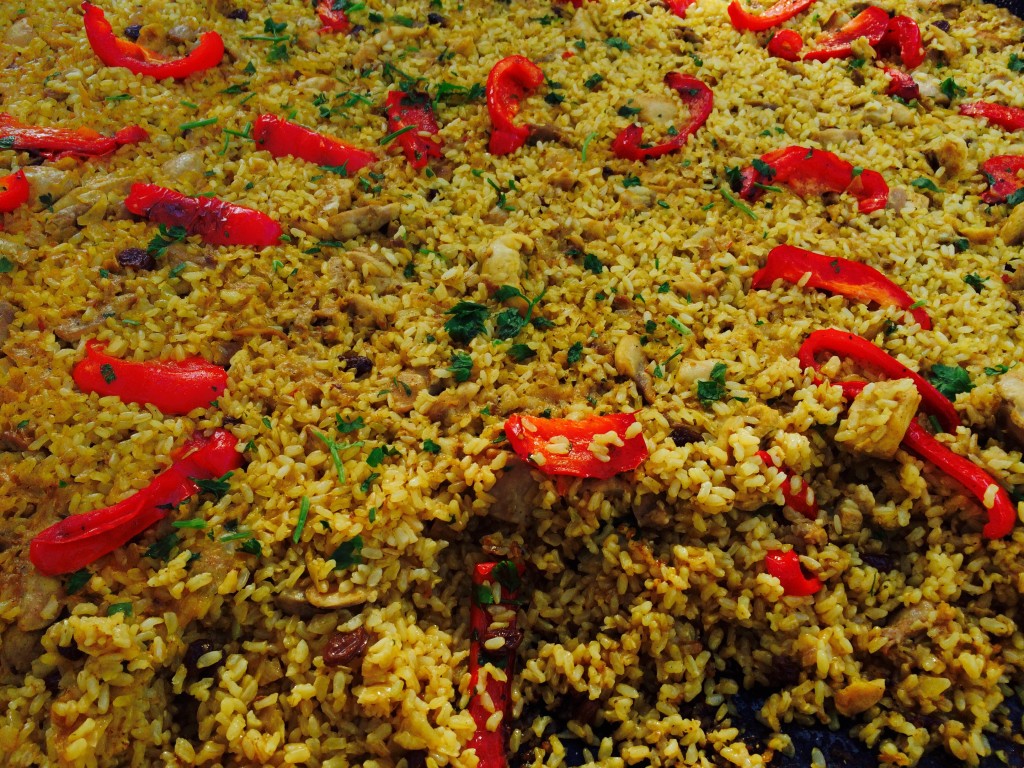 5 star – I was never a Paella fan until I tried 'Paella Del Mar' Paella, now I'm hooked….their Moroccan Chicken Paella is a  standout!! Head down to Bondi Beach Markets on Saturdays to try it– Andrew Amos
5 star – Amazing Paella 10/10 could have eaten 5 bowls!– Brooke Modd
Follow PDM on Facebook or Instagram at: paelladelmar  or  #paelladelmar #fusionpaella
Stay in the loop
Subscribe for updates from Bondi Festival!
Bondi Festival acknowledges the Bidjigal, Birrabirragal and Gadigal people, who traditionally occupied the Sydney Coast, and we pay respect to all Aboriginal and Torres Strait Islander Elders both past and present.