Dates: Thursday 23 – Saturday 25 July
Price: $20
One Day Moko, devised and performed by Tim Carlsen, is a one-man show about cheeky,
charming and churlish 'urban cowboy' Moko, who lives on the streets of Auckland City.
The city is Moko's turf, with its strip clubs, karaoke bars, mean-as kebab joints and staunch
bouncers. He sees everyone and everything, while scoring half-smoked ciggies from the
gutter. Inspired by real encounters with people living on the streets, One Day Moko, directed
by Leo Gene Peters, investigates how rebellion, opportunity and routine shape our lives.
Carlsen brings Moko to life, along with the many characters he meets in his often unpredictable world.
With its unique incorporation of song, audience, and story, One Day Moko is a visceral
experience that will instigate recognition, reflection and debate among those who see it. One
Day Moko is a raw and inspirational event, not retreating from provocation, and
demonstrating we all have a vagrant within.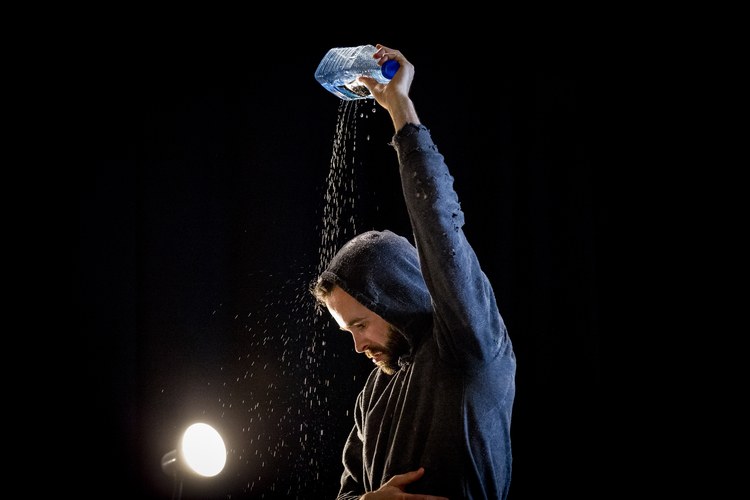 Stay in the loop
Subscribe for updates from Bondi Festival!
Bondi Festival acknowledges the Bidjigal, Birrabirragal and Gadigal people, who traditionally occupied the Sydney Coast, and we pay respect to all Aboriginal and Torres Strait Islander Elders both past and present.