Price: $20
Dates: Tues 14th – Fri 17th of July 2015
London 2012. Women's boxing has been given the green light for the first time at the Olympics' and just down the road Chloe Jackson is ready. She has spent the last ten years training with her Dad; coaching her, preparing her for this moment. Their big game strategy has been planned out meticulously. Then the phone rings. Three words and her world turned upside down. But Chloe is a boxer, a fighter and there's one last game between her and the Olympic gold.
Charlotte Josephine wrote this play after a passer-by commented on how un-lady-like she looked as she lugged boxes on her day job. It is filled with power, adrenaline and danger. The play smashes stereotypes on the head, Chloe is all the things women "shouldn't" be and the play is a reflection on how society struggles to deal with that. It is vital we see more women like Chloe on stage.
Directed by Dave Mealor
Written by Charlotte Josephine
Performed by Jordan Cowan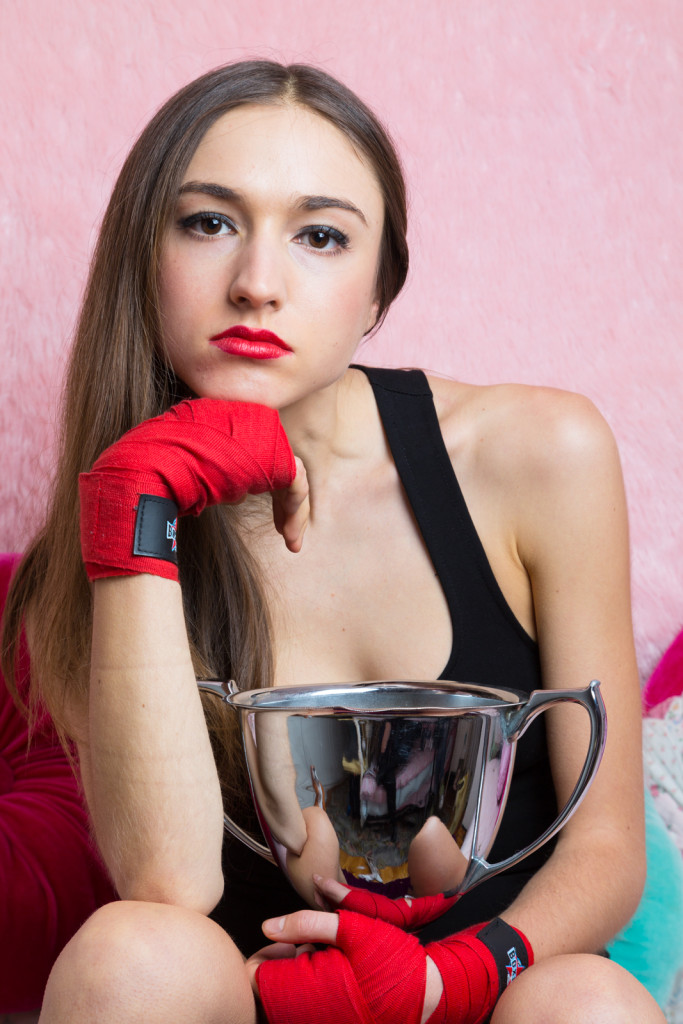 Image by Natasha Foster
Stay in the loop
Subscribe for updates from Bondi Festival!
Bondi Festival acknowledges the Bidjigal, Birrabirragal and Gadigal people, who traditionally occupied the Sydney Coast, and we pay respect to all Aboriginal and Torres Strait Islander Elders both past and present.