It's Time Folks
Get your skates on, mark your calendars and don't snooze your alarm, because you definitely want to be the Early Bird that gets this worm.
That's right – tickets go on sale in under three weeks, with Early Bird discounted tickets available for our subscribers/best friends (that's you!) from 18 – 20 May. What does that mean? It means you get the chance for 15% off all tickets, and first dibs on this year's incredible line-up.
We are very excited to let you in on what our 2023 program is going to look like, but you're going to have to wait three more weeks for us to spill the tea. In the meantime, you can scroll down for a little peek behind the curtain – mostly because we're terrible at keeping secrets.
Whilst we're busy trying to keep our lips sealed, we're also calling out for festival vollies and sharing some news from our mates at Sydney Fringe – you know, just trying to keep ourselves preoccupied.
Check it all out below, and see you when those alarms go off.
Much love,
Team Bondi Fest.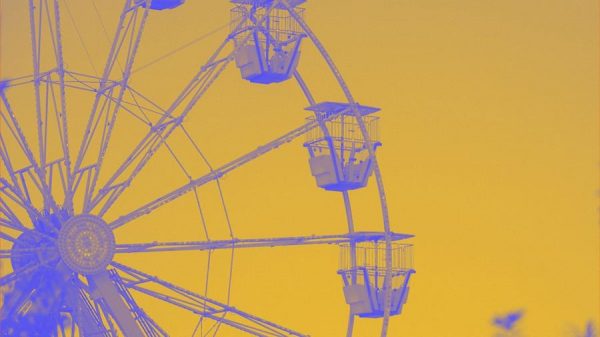 In 2023 Bondi Festival returns to its rightful home: the newly refurbished Bondi Pavilion.
From 30 June – 16 July we're filling the building with award-winning comedy, ⭐⭐⭐⭐⭐ theatre, returning festival stalwarts, international guests, your favourite cabaret queens, some sketchy collaborations, local artists, installations, interactive performances and free events for the whole family to see, do and experience.
We're bringing back the iconic Bondi Festival Ice Rink (with a twist), and the Bondi Vista Ferris Wheel is back to give you get the best views of the land we're lucky enough to call our home.
That's all we can tell you for now – tune in on 18 May for the program reveal and to get your tickets.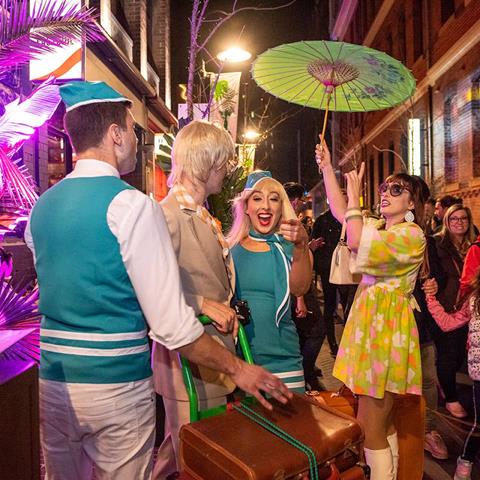 FROM OUR FRIENDS AT FRINGE
Artist Registrations are open now for the Sydney Fringe Festivalthis September.
Sydney Fringe is a month-long festival of art, culture and cool experiences – created by artists, for artists. Get involved – applications close 30 April.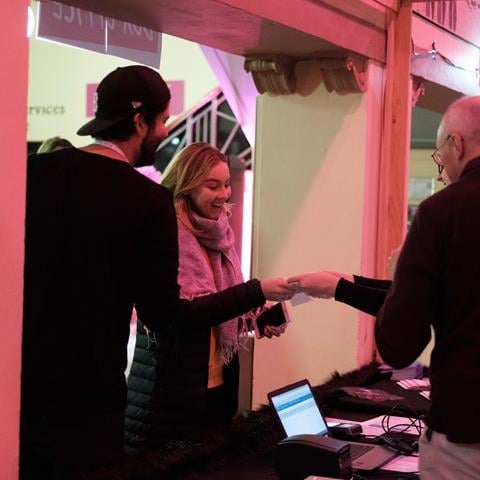 Keen to be part of the festivities this winter? We are looking for a team of enthusiastic and friendly volunteers to be part of the Festival family delivering this year's festivities.
Our 2023 program is shaping up to be a good'un, so come and join the family. Head to our website to register, or for more info.
Stay in the loop
Subscribe for updates from Bondi Festival!
Bondi Festival acknowledges the Bidjigal, Birrabirragal and Gadigal people, who traditionally occupied the Sydney Coast, and we pay respect to all Aboriginal and Torres Strait Islander Elders both past and present.