With the festival opening in a matter of days, we're watching Bondi transform step by step. The Bondi Festival Ice Rink is bumping in as we speak, adding to the crisp chill in the ocean air. Never Said Motel has moved into the Blue Hotel and is getting cosy, ready to welcome audiences into their hotel room. Our Cabaret Hall is looking exceptionally suave, our line-up is all locked in for the 24 Hour Party Playwright, and we're prepping the Garu Courtyard to welcome our Marang stallholders.
So, what are your final steps before the opening weekend? Plan your trip. For those travelling, we think public transport is the way to go, and there are plenty of bicycle parking stations nearby as well. If you're car-pooling, there's good news with free parking on Queen Elizabeth Drive, Park Drive North and Park Drive South after 7pm across the Festival dates. Or, for the best possible experience, you can take in some culture on your way to the culture with the Bondi Festival Walking Tour – this digital, self-led walk leads you all the way down to the Pavilion via the Waverley Cemetery and our stunning coastline. You're invited to explore the history of the land we walk on – and of those that walked before us – at your own pace.
However you get here, we'll be waiting for you – and we can't wait to welcome you to this year's Festival.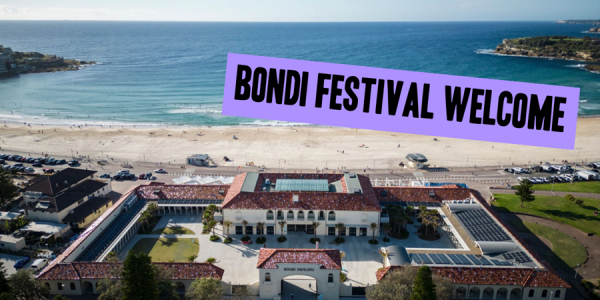 YOU'RE INVITED: BONDI FESTIVAL 2023 OPENING CELEBRATION!
Join us to officially open this year's Festival and pay respect to the Bidjigal, Birrabirragal and Gadigal people who are the custodians of the lands, sands and saltwater on which Bondi Festival takes place. Local Elder, Aunty Joyce Timbery, will officially open the festival with a Welcome to Country, followed by performances from the Gamay Dancers and Bondi Festival artists. Then join us at the Bondi Pavilion Gallery for the opening of the Waverley Art Prize.
Friday 30 June I 5.30pm I Bondi Pavilion I Free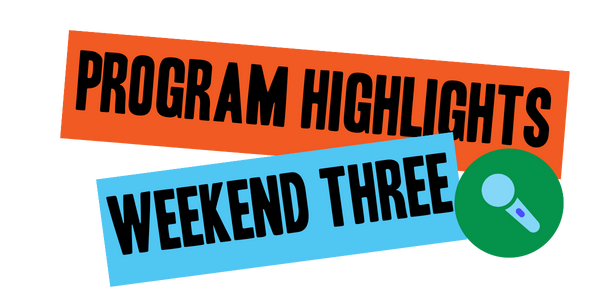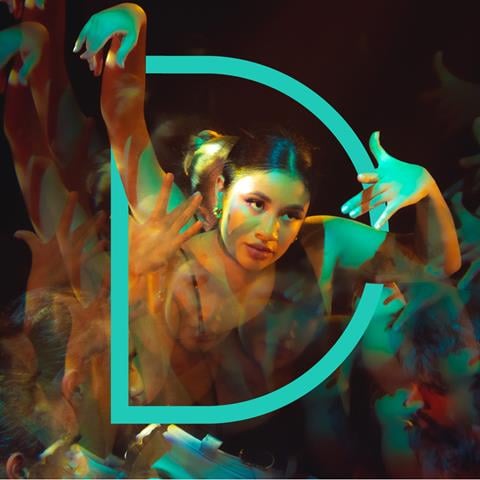 Don't miss Bris-based collective Pink Matter who lace spoken word into street dance in Betwixt. Be mesmerised by the show, and add your voice and moves to the poetic body politic in Pink Matter's spoken word and street dance workshops.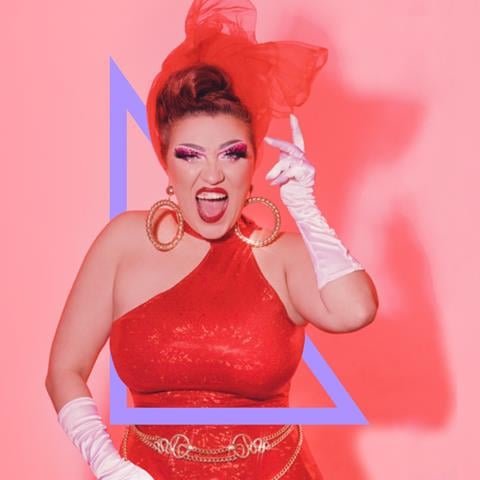 Catch multi-award-winning Queen of Australian cabaret comedy for a double dose of diva delights in Tash York's Happy Hour, all sloshed down with fellow drag queens, the Red Red Wines.
⭐⭐⭐⭐ – The Age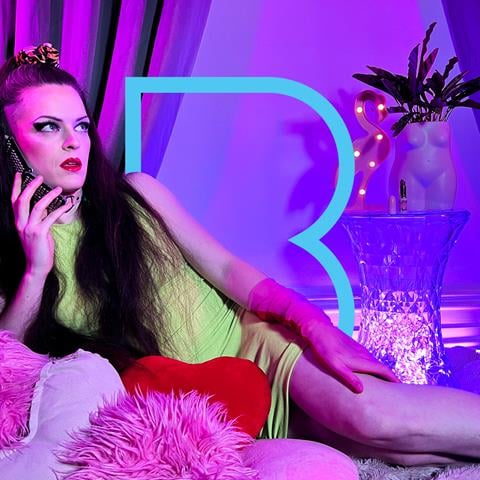 Settle in for the night at our song-filled speakeasy with spontaneous songstress, Rosie Rai, who performs a setlist entirely of your making in 1800-Request.
"Voice of an angel… mind of a comedic genius"
⭐⭐⭐⭐⭐ – Isolated Nation

Prepare for a whimsical adventure in the Bondi Pavilion Lift! Get ready to be whisked away on a private escapade that will leave you longing for more. Stand clear, listen closely, and brace yourself for a rendezvous you won't soon forget!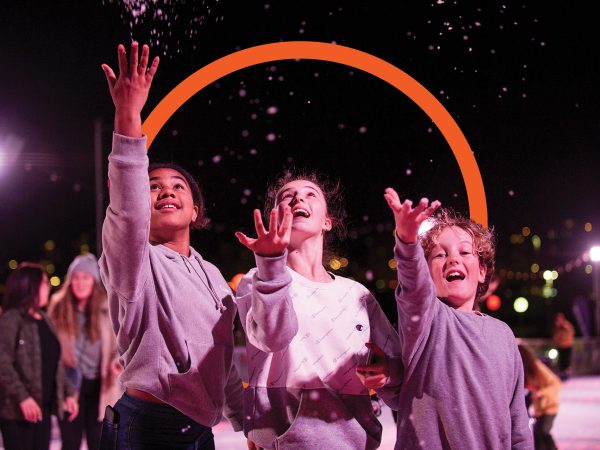 EXCLUSIVE 10% OFF FOR WAVERLEY RESIDENTS! LIVE DJ SETS & PERFORMANCES!
We're cranking up the fun on the ice with live DJ sets every Friday and Saturday night from 5.45pm, and live music from the bridge every Sunday from 4-5pm. 
Need another excuse to join the party? Well, if you live in the Waverley LGA, you can score a 10% discount when you book to skate at the on-site box office during the Festival. So come on down and join the party!
Stay in the loop
Subscribe for updates from Bondi Festival!
Bondi Festival acknowledges the Bidjigal, Birrabirragal and Gadigal people, who traditionally occupied the Sydney Coast, and we pay respect to all Aboriginal and Torres Strait Islander Elders both past and present.