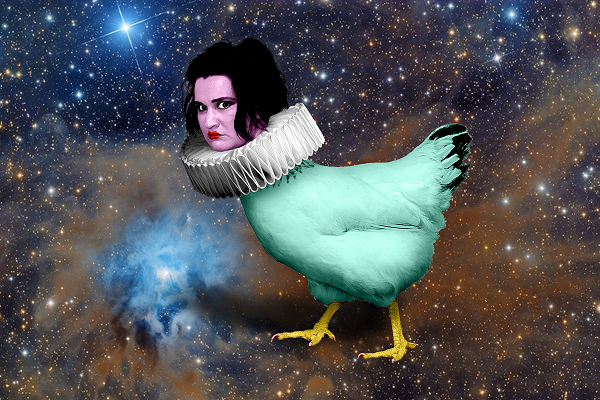 Saturday 29th July, 9.45pm
Mini Theatre
$ 15

A comedy cabaret like no other!
"It is something strange and wonderful and I want to go again." (Pop-Culture-Y)
Throughout 2016, The Lost Lost Cabaret was a regular show at Glebe's now defunct Mr. Falcon's. The members of Choo Choo Troupe, together with acts from around the alt comedy scene, made a show that kept audiences coming back.
And now it has returned! For one night only! At Bondi Feast!
MC'd by the "marvellous and bizarre" (Funny Tonne) Debbie Zukerman and the "superb" (Adelaide Theatre Guide) Alicia Gonzalez, and featuring a hot! hot! hot! lineup of hilarious locals, this Lost Lost Cabaret is set to be fully sick.
The Lost Lost Cabaret is little sister to London's The Lost Cabaret, and misguided brother to Melbourne's The lost lost Lost Cabaret.
Running time: 60 minutes
Stay in the loop
Subscribe for updates from Bondi Festival!
Bondi Festival acknowledges the Bidjigal and Gadigal people, who traditionally occupied the Sydney Coast. We also acknowledge and pay our respects to Aboriginal Elders both past and present.