Dates: Fri 24th July – Sat 25th July 2015
Price: $15
when am I gonna be what I'm gonna be? is all about growing up and figuring it out.
Take a 12 year old and a 20-something playwright, mix in maths homework and friendship pacts, give it a year, and what do you get?
Two young women. Ten years apart. Both continue to receive feedback that they are 'easily distracted', 'high achieving' and 'full of potential'.
During their year together as BFFs, Scarlett (12) and Julia (20 something) discovered that it's hard being young. It's particularly difficult to be a young girl. It's hard not being taken seriously. It's hard when you feel that your voice isn't being heard. And that's not a girl thing. Or a primary school thing. It's not even an early-20s thing.
So they decided to make a show about it. when am I gonna be what I'm gonna be? is the product of some stellar, year six-level interviewing skills, an unlikely friendship and a year's worth of identity crises.
Part-verbatim theatre, part-autobiography, part-performance art, part-dance, part-arena spectacular (maybe), when am I gonna be what I'm gonna be? is about being twelve and being twenty-two. It's a show about 'real' jobs, terrible haircuts and what a twelve year old thinks of a negligent driving charge.
Created by two of Sydney's youngest and most emerging theatre-makers, when am I gonna be what I'm gonna be? is a show for 12 year olds, 22 year olds and anyone who's ever needed a little bit of help figuring it all out.
Created and performed by Scarlett Waters and Julia Patey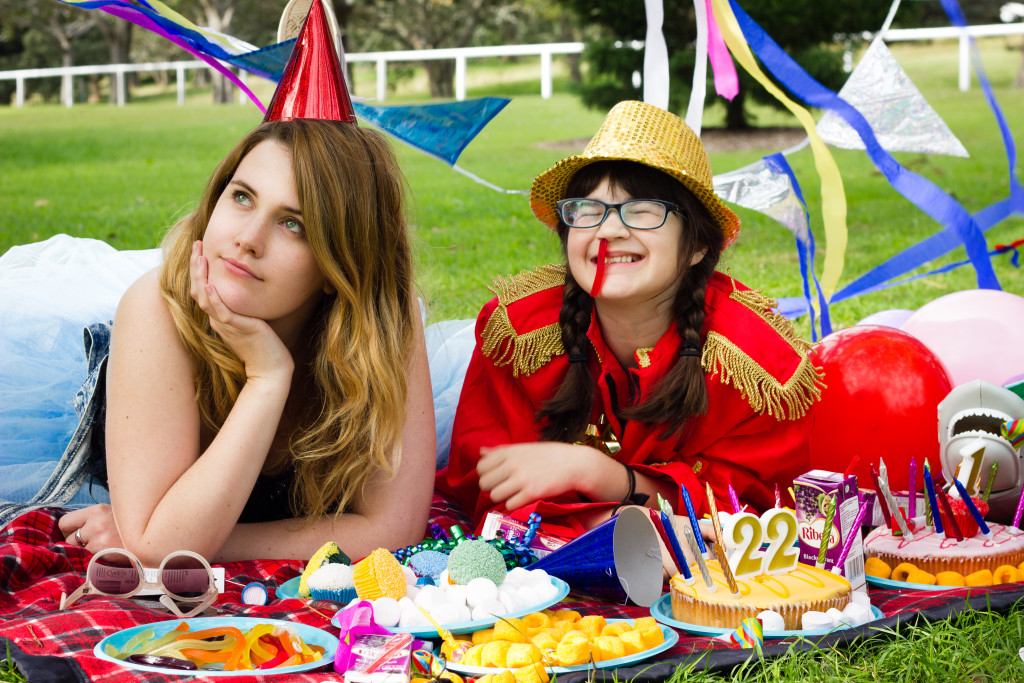 Stay in the loop
Subscribe for updates from Bondi Festival!
Bondi Festival acknowledges the Bidjigal, Birrabirragal and Gadigal people, who traditionally occupied the Sydney Coast, and we pay respect to all Aboriginal and Torres Strait Islander Elders both past and present.