Dates: Thur 16th – Sat 18th July 2015
Price: $15
Alex takes a deep breath. The world is her oyster, and endless possibilities are hers for the taking, for the rest of her life – which is just under an hour.
The Mayfly Project is a performance lecture that follows Alex the mayfly, and her adult lifespan of one hour. Through conversations around psychology, biology and physics, Nathan Harrison (Applespiel) and Jake Pember want you to consider the implications of long-term thinking, and make the most of the time we have.
With a combination of storytelling, visual depictions, and interactive music and sound elements, Nathan and Jake create a meditative space in which to contemplate some very big ideas.
The development of The Mayfly Project was supported by Performance Space's Quickfire Residency Program 2013.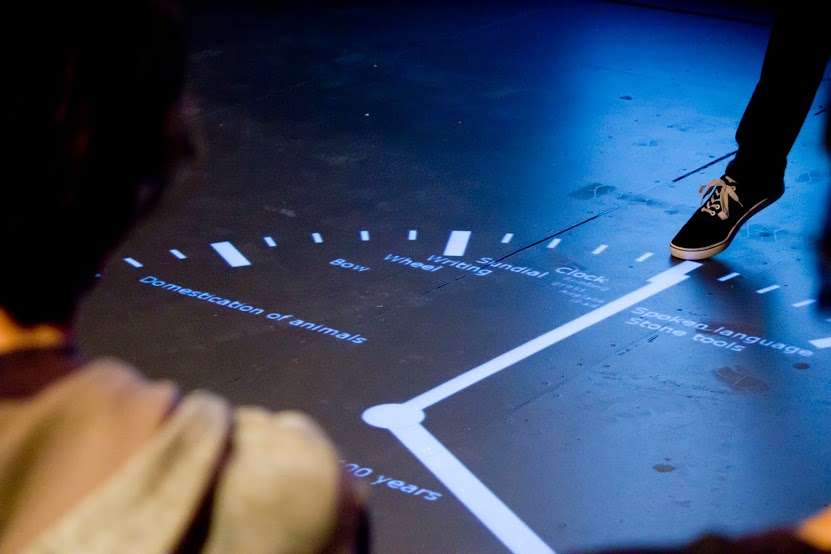 Stay in the loop
Subscribe for updates from Bondi Festival!
Bondi Festival acknowledges the Bidjigal, Birrabirragal and Gadigal people, who traditionally occupied the Sydney Coast, and we pay respect to all Aboriginal and Torres Strait Islander Elders both past and present.