Dates: Wed 22nd – Thurs 23rd July 2015
Price: $15
This seminar will revolutionise the way you think about how to be a man in today's contemporary world. In seven, simple, easy to follow steps, Smalltown give you the tools to unleash your manhood. You don't have to be a man to be a man.
"This program is accessible to everyone. Whatever walk of life you are from. Male, Female, Gay, Straight, Asian, Cauc-Asian, African, African American, American, South American, and North American too. Adults, Children, Young and Old people. Even Babies can do this, and I've seen it work with tremendous results."  – Tony Robbins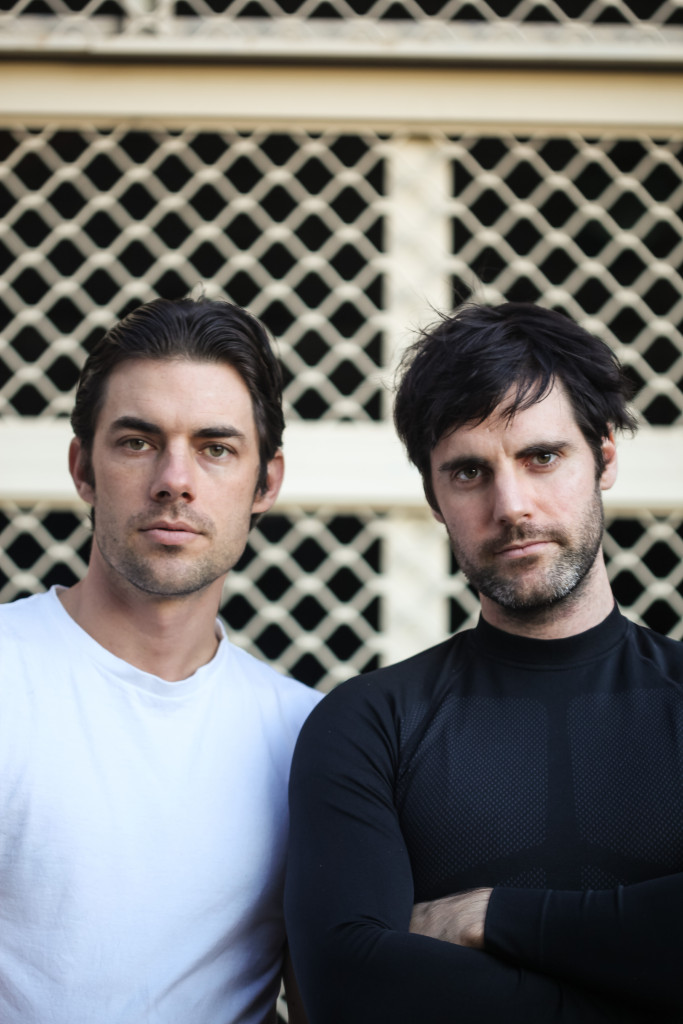 Stay in the loop
Subscribe for updates from Bondi Festival!
Bondi Festival acknowledges the Bidjigal, Birrabirragal and Gadigal people, who traditionally occupied the Sydney Coast, and we pay respect to all Aboriginal and Torres Strait Islander Elders both past and present.