Price: $20
An intergalactic feline musical by Samantha Young and Matthew Predny.
From the musical adaptors of this years salacious Vampire Lesbians of Sodom comes a journey deep into the galaxy with Leike the lonely mutt, as his rocket crashes onto a planet full of all singing, all sparkling kitty cats. The cats must overcome their desire for purity and purrfection to embrace the smelly and the strange. Come and wag your tail at this one night only celebration of universal love at the edge of the universe.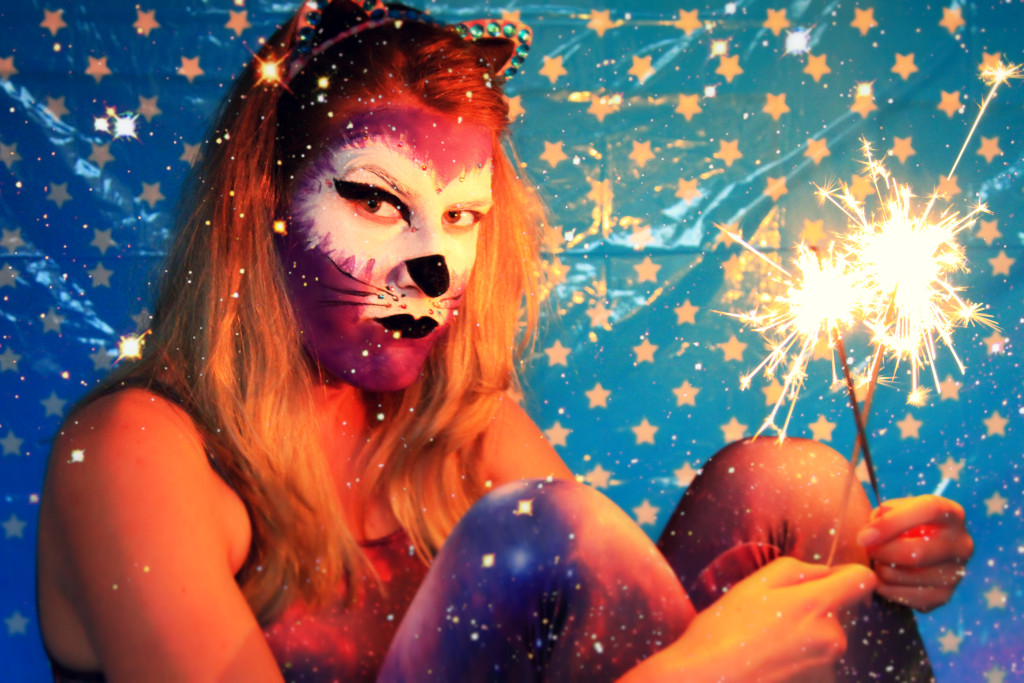 Stay in the loop
Subscribe for updates from Bondi Festival!
Bondi Festival acknowledges the Bidjigal, Birrabirragal and Gadigal people, who traditionally occupied the Sydney Coast, and we pay respect to all Aboriginal and Torres Strait Islander Elders both past and present.