"Blush Opera think about opera in really innovative and exciting ways. The idea of their haunting Songs of the Sirens calling out to sea on a wintry dusk on Bondi Beach makes my skin prickle in the best possible way." – Rachel Chant, Festival Director
Be summoned to Bondi Beach at the setting of the mid-winter sun in anticipation of the arrival of the Sirens.
Songs of the Sirens is a unique ocean-side operatic experience. Experience vocal virtuosity as these mythological women resurface to melodically and visually inscribe their stories into the sand during a mesmerizing 30-minute ritual performance of intertwining operatic arias and new bespoke melodies.
A historically demonized group of women with the reputation of luring men to their watery graves, Sirens have been drowned in ancient gossip and burdened by the weight of their infamy. The Sirens have now surfaced onto the sands of Bondi to tell their stories in their own voice. Hear their tales not through the eyes of Odysseus, but through the songs of these misunderstood mythological women.
Wander around the performance space or rest at your chosen vantage point. This free, 30-minute experience transforms the beach into an ephemeral musical canvas where not one audience member will leave with the same sonic experience.
Times:
Sat 8, Sun 9, Sat 15, Sun 16 July 5:30pm
Show Info:
Please come prepared for the weather: bring a hat, wear sunscreen, and pack an umbrella and/or raincoat, as the walk will go ahead rain or shine!
Whilst the event is free, be sure to register your attendance below so we can keep you updated about any changes that may arise.
Accessibility Info:
This is a 'Language No Obstacle' event.

This is a 'Sight No Obstacle' event.

Click here for more information about accessibility at Bondi Festival.
Presented by:
Creators Blush Opera
Director Nicole Pingon
Vocal Score and Arrangements Paul Smith
Costume Designer Aloma Barnes
Cast Jermaine Chau, Elizabeth Cooper, Alice Girle, Hannah Greenshields, Sandra Ismail, Ayako Ohtake, Georgina Powell, Aleta Shang, Lisa Wachsmann
Meet the Creator:
Blush Opera is a boutique opera company dedicated to developing the performance aesthetic of opera to engage diverse audiences and present new narratives in new locations. Blush fosters collaboration and community and their productions are co-created by teams of performers, writers and composers. Blush was formed in 2013 as an operatic cabaret ensemble and their performances have toured festivals around Australia including the Festival of Voices in Hobart, the Bellingen Fine Music Festival, Parramatta Lanes Festival, and the Adelaide Fringe. Their staged works have been performed at the Hayes Theatre, Parramatta Riverside Theatres, and the University of New England in Armidale. Blush projects have been supported by the City of Sydney, CreateNSW, City of Parramatta and they received the Southlands Breakthrough Award in 2017 for their opera 'Chop Chef'.
Supported by: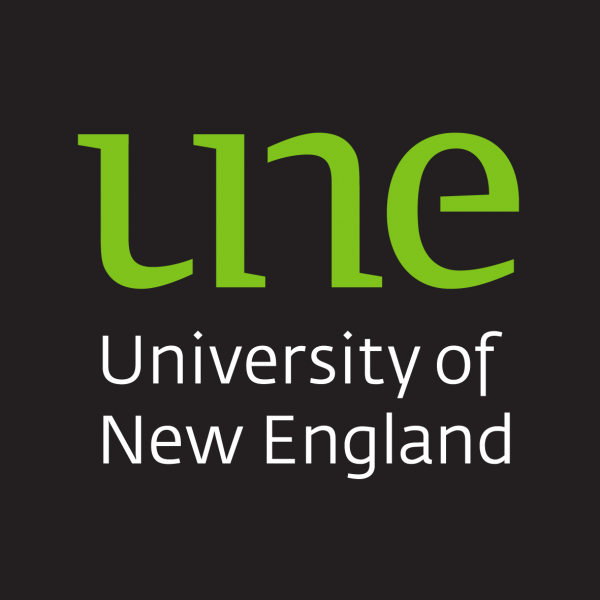 Stay in the loop
Subscribe for updates from Bondi Festival!
Bondi Festival acknowledges the Bidjigal, Birrabirragal and Gadigal people, who traditionally occupied the Sydney Coast, and we pay respect to all Aboriginal and Torres Strait Islander Elders both past and present.