Price: $150 for one day workshop
Book now.
Ever wondered what heights you were capable of reaching with your acting work? Searching for a stimulating environment in which to challenge yourself and find out what's possible? Renowned actor and teacher Sam Haft (ACA, NIDA, co-founder and director of The Sydney Screen Acting Group at Fox Studios) will be working with a select group of actors in an intensive one day workshop to discover exactly that.
Join Sam for this Advanced Acting Masterclass, involving a series of exercises created by Sam over his 15 years as a teacher that have yielded incredible results for thousands of students in Australia, New Zealand and the UK.
Capacity is strictly limited. Book now.
Sam Haft
Over 16 years, Sam has become one of the most sought after Acting coaches in Australia. He has taught in a number of institutions across Australia and New Zealand, including The National Institute of Dramatic Art, The Australian Theatre for Young People, The Australian Institute of Performing Arts, Brent Street Studios, The Australian Performing Arts Grammar School, Newtown High School of Performing Arts, Centre City Music Theatre, Auckland, Pacific Opera, The NIDA Open Program (Sydney and Touring) and various workshops in Sydney and across Australia.
He has been a core tutor for The Full Time Course at the Actor's Centre Australia and teaches regularly with their Power of Performance course as part of the part-time program.
From 2011-2013 Sam ran the Acting Course for the Opera Students at the Sydney Conservatorium of Music and was Head of Acting at Brent Street Studios between 2007-2011. He is also the co-founder and director of the The Sydney Screen Actor's Group, based in Sydney's Fox Studios.
Sam is on the advisory panel at The New Theatre and his plays have been performed in London, Sydney, Perth and Melbourne. His play The Oddyssey of 2037 was performed at The Sydney Opera House Studio.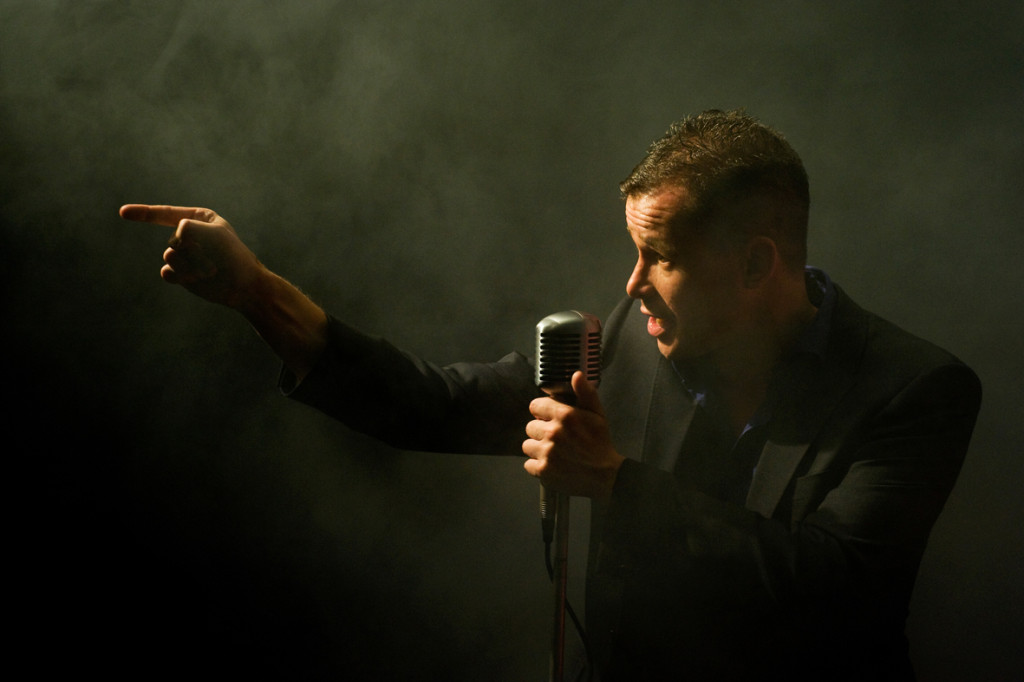 Stay in the loop
Subscribe for updates from Bondi Festival!
Bondi Festival acknowledges the Bidjigal, Birrabirragal and Gadigal people, who traditionally occupied the Sydney Coast, and we pay respect to all Aboriginal and Torres Strait Islander Elders both past and present.