Price: $20
Failure to respond is not an option. 8 emerging artists. 1 world event. 2 days to respond creatively. This is the world news as you've never seen it before.
RAPID RESPONSE TEAM (RRT) is eight artists who have two days to respond creatively to the burning issues that are pertinent and critical for today's audiences. RRT encourages artists and audiences to engage with and experience current world events in inventive and imaginative ways.
The inaugural RRT are Aslam Abdus-samad, Nick Atkins, DA Carter, Marie Chanel, Stephanie King, Ryan McGoldrick, Kevin Ng and Claudia Osborne. Immediate, fast and furious, these Bulletins can occupy anywhere from the streets, to the theatre, to a gallery, to online. Each Bulletin is a unique, once off experience that is researched, created and presented in less than 48 hours.
RRT will take over Bondi with Bulletin #5 during the opening night of Bondi Feast. Festival audiences will be invited to a secret location in or around the pavilion to engage with a topical, burning news story that is making headlines that day. Bulletin #5 is where anything can and will happen. It will be passionate, insightful and urgent performance making at its best.
The world news (and Bondi) will never be the same again.
RRT is an initiative of PACT centre for emerging artists. PACT is the launching pad for the next generation of cultural leaders. It is at the forefront of innovation and ground-breaking experimentation.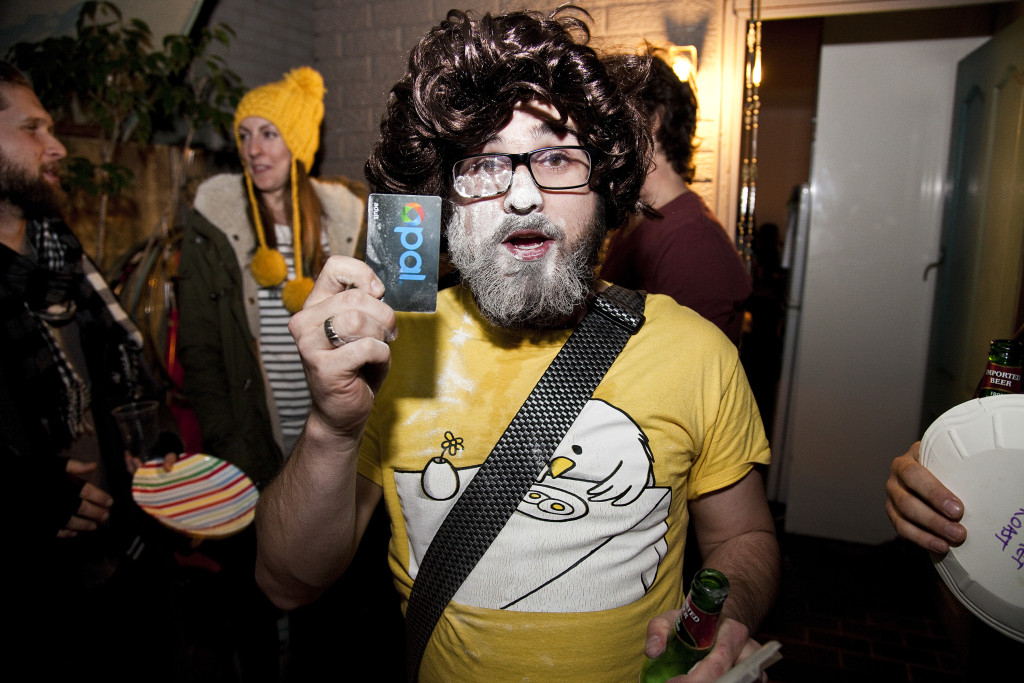 Photography by Katy Green Loughrey
Stay in the loop
Subscribe for updates from Bondi Festival!
Bondi Festival acknowledges the Bidjigal, Birrabirragal and Gadigal people, who traditionally occupied the Sydney Coast, and we pay respect to all Aboriginal and Torres Strait Islander Elders both past and present.