Dates: Tues 21st – Wed 22nd July 2015
Price: $15
An absurd tale of love, deception, and an illegal backgammon ring, Umbrellaman follows a series of encounters between a woman who lives in front of a painting and an inept narrator who arrives bearing stolen metaphors and potatoes.
Nitin Vengurlekar is a writer, performer and ignoramus from Western Sydney. He has written for The Guardian, The Economist, The New Philosopher, and Woman's Day. Unfortunately, none of them have ever published his work. The bastards.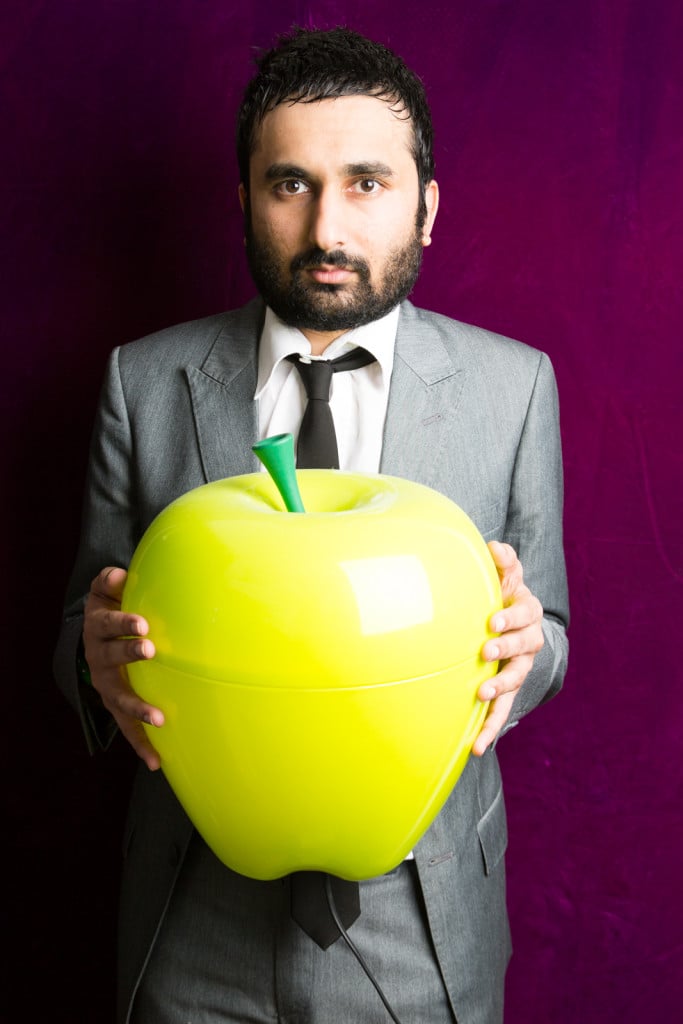 Stay in the loop
Subscribe for updates from Bondi Festival!
Bondi Festival acknowledges the Bidjigal, Birrabirragal and Gadigal people, who traditionally occupied the Sydney Coast, and we pay respect to all Aboriginal and Torres Strait Islander Elders both past and present.