Price: $15
A one hour tragic comedy exploring Annaliese Constable's trial and tribulations of hospitalisation in psych wards and being told by her manager that she is autistic. Annaliese is renowned for self deprecating and tragic comedic works and is well versed in treading the fine line between vulnerability and hilarity. Literally is a wild journey detailing the hot bed of mental illness that is Annaliese's life. Strap yourself into your padded cell and take a risk – who knows what Annaliese will do if you don't.
Written and Performed by Annaliese Constable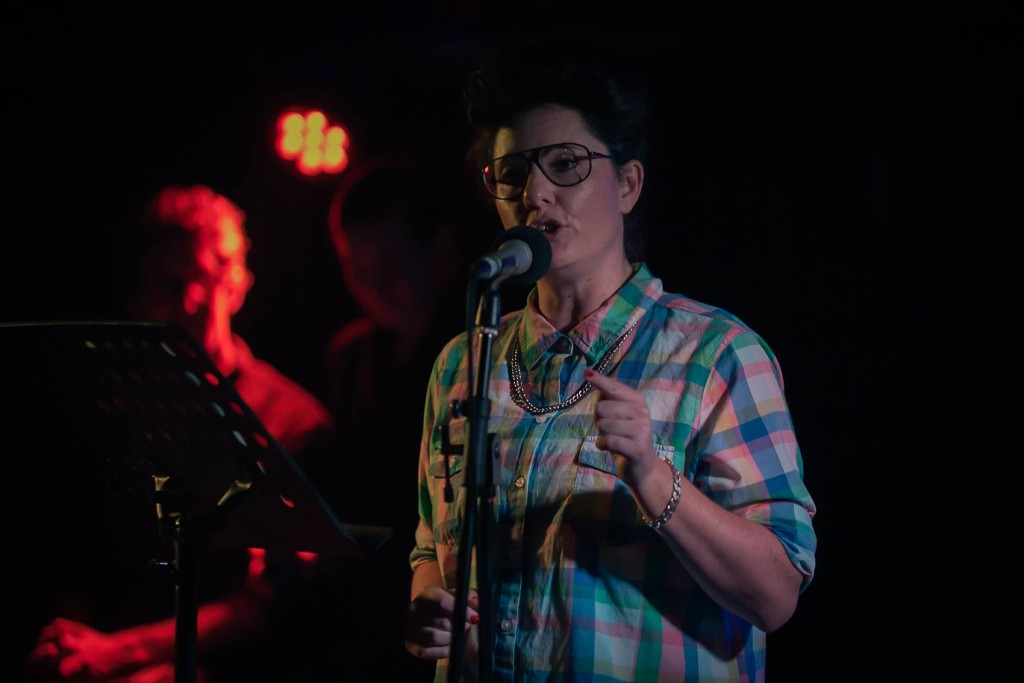 Stay in the loop
Subscribe for updates from Bondi Festival!
Bondi Festival acknowledges the Bidjigal, Birrabirragal and Gadigal people, who traditionally occupied the Sydney Coast, and we pay respect to all Aboriginal and Torres Strait Islander Elders both past and present.