Dates: Tues 14th – Fri 17th July 2015
Price: FREE. Bookings essential. Book here.
Is there something that has caused you trouble or embarrassment? Something nagging away at your conscience from the news or current affairs? Something seemingly nonsensical that's always puzzled you?
Ignoramus Anonymous is a support group for the ignorant (i.e. for anyone and everyone); for revelling in what we don't know, and what we don't know we don't know.
It is a space to ask questions and receive support. A supportive space where not knowing and not understanding can be safely confessed as we share our limitations of knowledge and understanding. Through a simple circle, in which our ignorance forces us to confront a democratic equality with one another, our support will propose an intellectual emancipation and an equality of intelligence in all.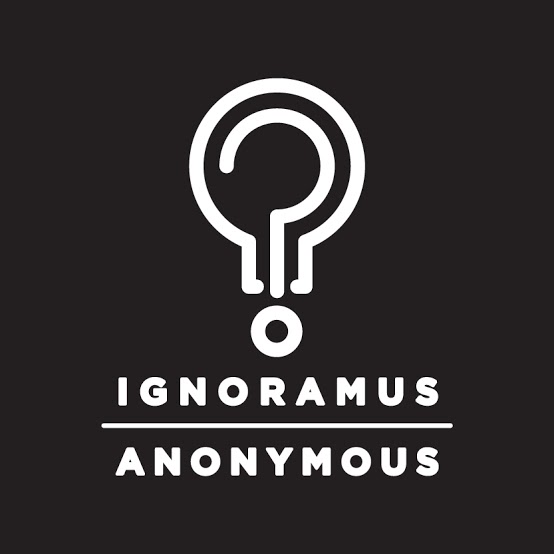 Image courtesy of Marissa Gilles
Stay in the loop
Subscribe for updates from Bondi Festival!
Bondi Festival acknowledges the Bidjigal, Birrabirragal and Gadigal people, who traditionally occupied the Sydney Coast, and we pay respect to all Aboriginal and Torres Strait Islander Elders both past and present.