Dates: Fri 24th – Sat 25th July, 2015
Price: $15
Finger Your Friends is a sex-positive music project that brings the party in a relatively responsible way. Part performance-art, part rock concert and part punk political activism, Finger Your Friends dissects sex, misogyny, fame and party culture with body moving bass, catchy pop hooks and wailing guitar. Visually spectacular, sonically wild and unashamedly impolite, Finger Your Friends are the unwanted love child of Peaches and TISM following advice from the Clickhole editorial board.
Performed by Rob Hughes, Emma McManus, Joseph Parro
Lighting Design by Emma Lockhart-Wilson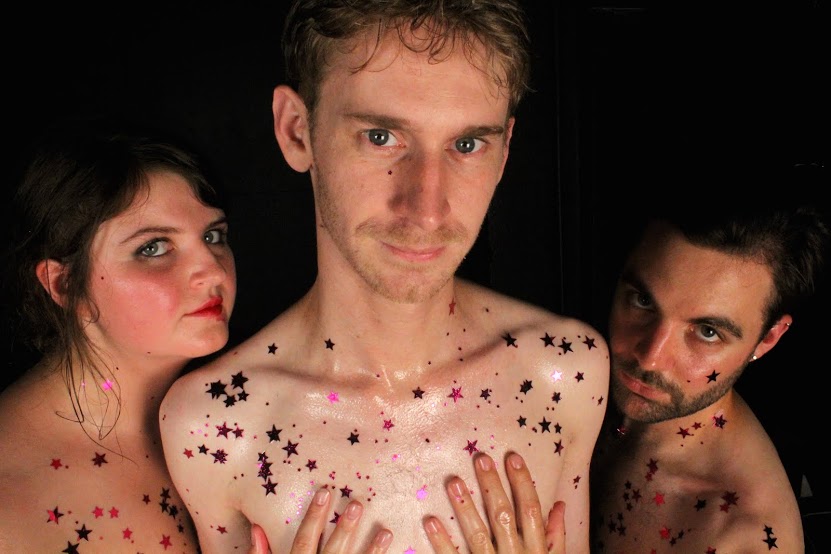 Stay in the loop
Subscribe for updates from Bondi Festival!
Bondi Festival acknowledges the Bidjigal, Birrabirragal and Gadigal people, who traditionally occupied the Sydney Coast, and we pay respect to all Aboriginal and Torres Strait Islander Elders both past and present.