Dates: Tue 21st – Wed 21st July 2015
Price: $15
Hand-picked by the Sydney Comedy Festival as one of the five best up-and-coming comedians in Sydney for the 2015 Breakout Comedy showcase and fresh from a sold-out season at the 2014 Sydney Fringe Festival, Jack's debut solo-show Everybody's Doing It! Dying That Is… is a hilarious, yet poignant, exploration of loss, love, and family. Drawing inspiration from the likes of Daniel Kitson, Sam Simmons, and Michael Workman his narrative comedy is intelligent, confessional, and thought provoking. Jack's personal anecdotes examine the darker sides of humanity, those we may not be proud of that nonetheless make us who we are, but always with an eye to personal redemption and the joys of life. With an ample use of gold spandex, his comedy explores the intersection between stand-up and solo theatre shows. Never one to back away from the big questions in life, join Jack as he asks: "Can body paint cause toxic shock? Why did Grandma die? Should sunscreen trigger an existential crisis?" and many more hard-hitting* questions.
*Not necessarily hard-hitting
Written and Performed by Jack Gow
Directed by Harriet Gillies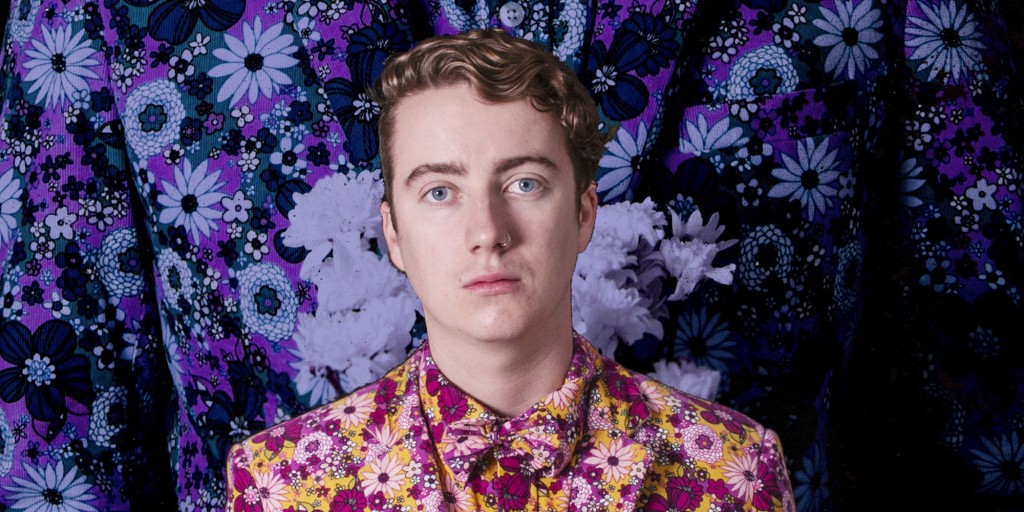 Stay in the loop
Subscribe for updates from Bondi Festival!
Bondi Festival acknowledges the Bidjigal, Birrabirragal and Gadigal people, who traditionally occupied the Sydney Coast, and we pay respect to all Aboriginal and Torres Strait Islander Elders both past and present.