Dates: Tue 21st – Wed 22nd July 2015
Price: $15
Pull up a chair and peruse Estelle Astaire's Woes & Wares, a rollicking journey of wry observations, unsolicited life advice & a few scathing anecdotes (but she's only telling you). Estelle Astaire is a hard worker, just ask her. Recently relocating from New York City to 'lay low' in the arms of a man from Marrickville, Estelle has found solace in the Tupperware trade (for now). It's a wonderful outlet for her active mind & acerbic wit, see for yourself. But buyer beware, you may get a little more than you came for as Estelle's far from plastic past comes to life.
Written and Performed by Bianca Seminara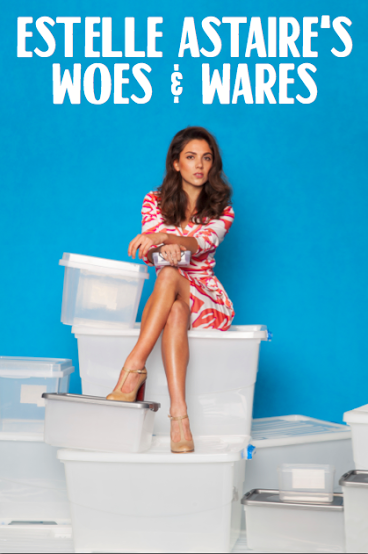 Stay in the loop
Subscribe for updates from Bondi Festival!
Bondi Festival acknowledges the Bidjigal, Birrabirragal and Gadigal people, who traditionally occupied the Sydney Coast, and we pay respect to all Aboriginal and Torres Strait Islander Elders both past and present.