Vietnamese backyard BBQ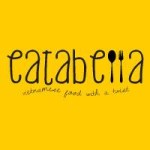 Eatabella is all about sharing the ol' skool Vietnamese backyard BBQ experience with everybody. Whilst growing up in the inner-western suburbs of Marrickville, Eatabella's creator, Isabella spent many family gatherings around a smoky Vietnamese BBQ, enjoying her family's Bún Thịt Nướng (charcoal grilled meats with vermicelli salad) and Bánh mì thịt nướng (charcoal grilled meats with crispy baguettes) and chả giò (vietnamese spring rolls), all of the above dressed with grandma Tuyết Nước mắm (chilli fish sauce). Since opening at Glebe Markets in September 2014, Eatabella has been receiving rave reviews, including positive recommendations from Gourmet Traveller's  editor, Pat Nourse.
Eatabella will be smokin and sizzling for this year's opening night feast party. Come join us for this mouthwatering feed. You won't want to miss this one!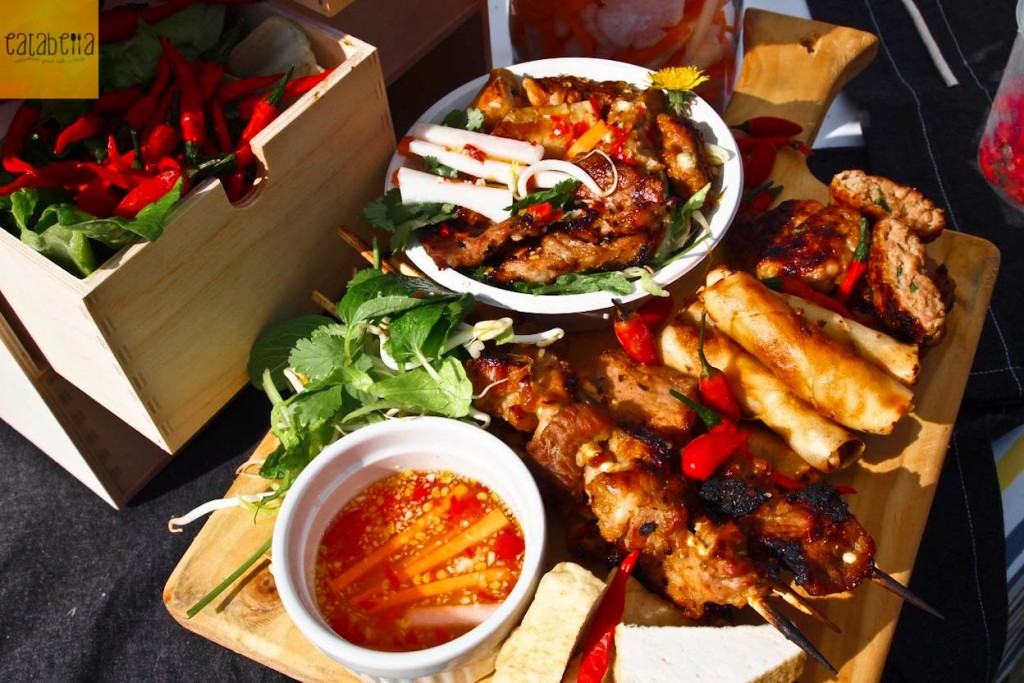 Stay in the loop
Subscribe for updates from Bondi Festival!
Bondi Festival acknowledges the Bidjigal, Birrabirragal and Gadigal people, who traditionally occupied the Sydney Coast, and we pay respect to all Aboriginal and Torres Strait Islander Elders both past and present.