Price: $200 for two day workshop
Dates: Saturday 11 and Sunday 12 July
Book now.
Join playwright Donna Abela (Jump for Jordan) for her two-day Advanced Playwriting Workshop that explores the three things Donna believes to be essential in plays:
logical causality – a plausible world, and cause and effect plotting
associative causality – connective tissue that is associative, imagistic, language-driven, and unconsciously predicated
what is necessitated – writing what the play calls for, regardless of logic; a willingness to take intuited risk and surprise yourself.
The workshop will cover some generative writing exercises, and then explore these three areas. Participants should come with a work or play in progress, or a concept they want to explore.
Capacity is strictly limited. Book now.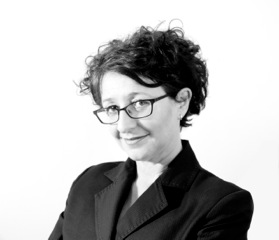 Stay in the loop
Subscribe for updates from Bondi Festival!
Bondi Festival acknowledges the Bidjigal, Birrabirragal and Gadigal people, who traditionally occupied the Sydney Coast, and we pay respect to all Aboriginal and Torres Strait Islander Elders both past and present.