Price: FREE
Organic feelings of peace and tranquillity can be conjured through synthetic means. The new modes of unwinding are increasingly catered to individual tastes and consumed with fluctuating degrees of physical engagement. Meditation apps, Google search mantras and the proliferation of online communities such as ASMR (Auto Sensory Meridian Response) video makers and watchers, show an ease in finding calm in an instant. The focus on healthy minds and bodies is prominent in Sydney culture, as is the want for things now.
Taking cues from inner health lifestyles, theories of positive distraction in healthcare interior design and soothing ASMR-like infomercials, Bondi Well Beings is a proposition for ways to unwind in the near future. Involving video, sound, paintings and interactive elements, it is an amalgamation of the cultural adornments and typical activities for relaxation and how they are consumed.
ASMR, for example, are videos that entail a series of visual and aural 'triggers' for physiologically calming sensations – users feel an overwhelming physical tingle when they see and hear scratching or whispering etc. Readily available on youtube, the ASMR videos are similar to (and in some cases inspired by) infomercials that elaborately and luxuriantly present products. Bondi Well Beings involves bringing the experience 'offline', with a series of videos that hope to invoke a similar instantaneous relaxation. The room is a cacophony of accessibility, saturated with different means to unwind.
Presented by Alex Kiers and Claire Finneran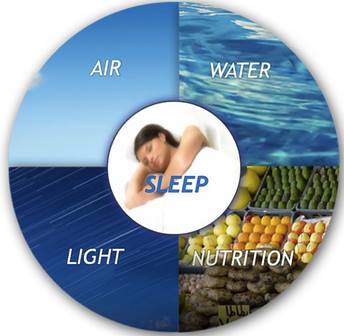 Stay in the loop
Subscribe for updates from Bondi Festival!
Bondi Festival acknowledges the Bidjigal, Birrabirragal and Gadigal people, who traditionally occupied the Sydney Coast, and we pay respect to all Aboriginal and Torres Strait Islander Elders both past and present.