Dates: Wed 22nd – Fri 24th July 2015
Price: $20
Join local chap Ryan McGoldrick as he teams up with drinking buddy, bartender and beer blogger Ryan Madden to present The 2015 Bondi Beer Review. What's a feast without a drop to wash it down? And how do you know what drop is best among the endless stream of funky craft beers taking over taps throughout Sydney? Come and discover a new world of local craft beer at the Bondi Feast Festival, where you'll learn these new exciting phrases to dazzle your friends the next time you frequent your local: "Robust yet cheeky dark ale", "Malt driven aromas", "Biting on the nose", "Full ruby body", "Blend of deep panned chocolate and crackling finish", "Beer with real history".
Expand your palette and your vocabulary. Or, really, expand your palette and loose your vocabulary all together! All things are possible at The 2015 Bondi Beer Review.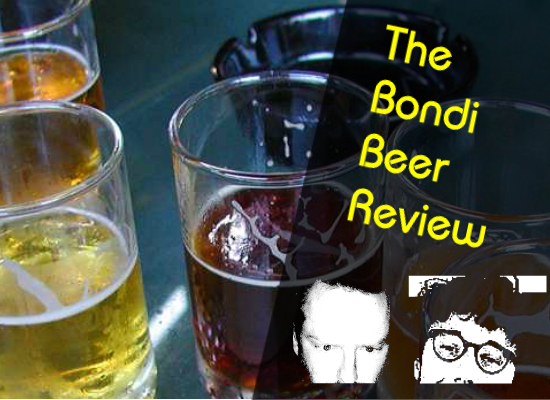 Stay in the loop
Subscribe for updates from Bondi Festival!
Bondi Festival acknowledges the Bidjigal, Birrabirragal and Gadigal people, who traditionally occupied the Sydney Coast, and we pay respect to all Aboriginal and Torres Strait Islander Elders both past and present.