Dates: 14th – 25th of July
Price: FREE
An exhibition of contemporary artists in painting, drawing, photography and mixed media.
Is it easier to hide at night? Is that why we like to play in the dark? Nights can be lonely, cold and dark, and contrarily they can be sociable, warm, and full of activity. For many of us they are a time for rest but for others a time for play, exploration, self reflection and social interaction.
The artists included in this exhibition have been brought together through their exploration of nocturnal behaviour.
Candice Cameron, Liz McCrystal, Scott Owen, Amelia Tracey, Petra O'Halloran, Holly May, Bligh Twyford-Moore, Zakarij Kaczmarek and Phillip Chum. Curated by Zak Kaczmarek.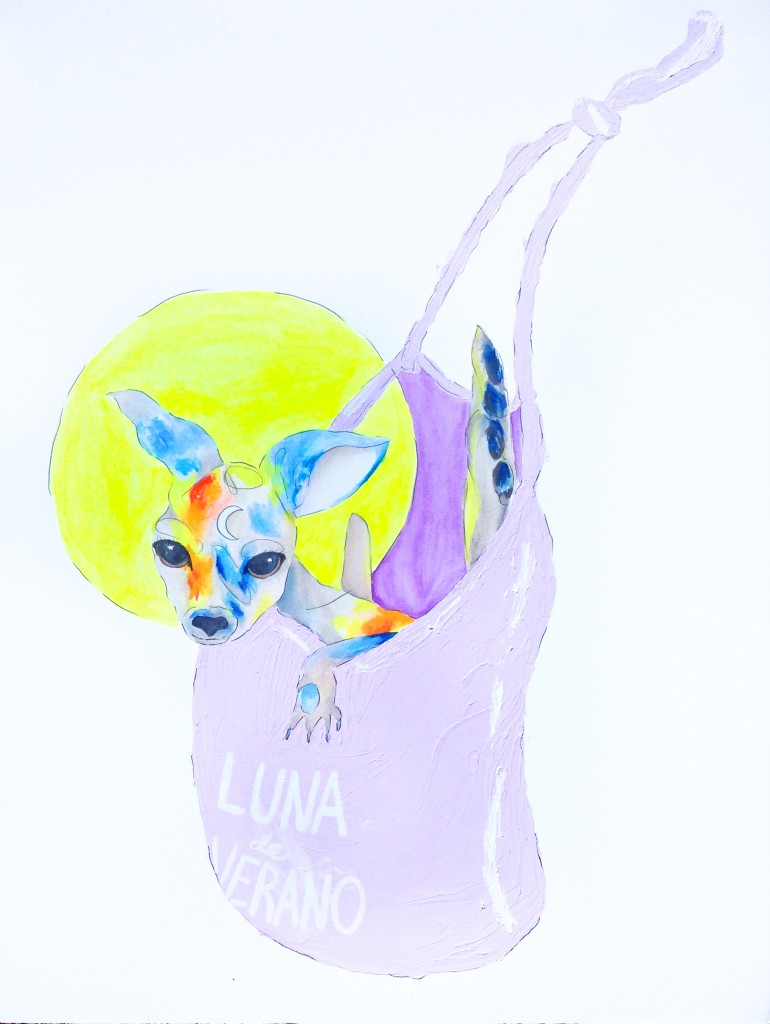 Stay in the loop
Subscribe for updates from Bondi Festival!
Bondi Festival acknowledges the Bidjigal, Birrabirragal and Gadigal people, who traditionally occupied the Sydney Coast, and we pay respect to all Aboriginal and Torres Strait Islander Elders both past and present.