Dates: Fri 17th July – Sat 18th July 2015
Price: $15
Have you been attacked by wild animals? Sam Kissajukian has. Welcome to an action packed hour of true stories about Sam's adventures and mishaps with sharks, machete wielding baboons, log throwing chimpanzees, mountain lions, bees, bears and many an angry cow. Pride, shame, fear, violence and the art of running away. Come enjoy a night of hilariously true, animal attack stories.
Sam brought Animals Attack Me to stage at the 2014 Sydney Comedy Festival, selling out all shows. Sam's bringing back this show exclusively for Bondi Feast. His stories have been recorded for ABC's Radio National and FBI radio. Sam hosts the weekly comedy nights: POS Comedy and Hive Baha. He was a RAW state finalist and recently returned from touring Perth, Adelaide and Melbourne as well as performing his show "Sam Sam but different" with Sam Bowring in this year's Sydney Comedy Festival.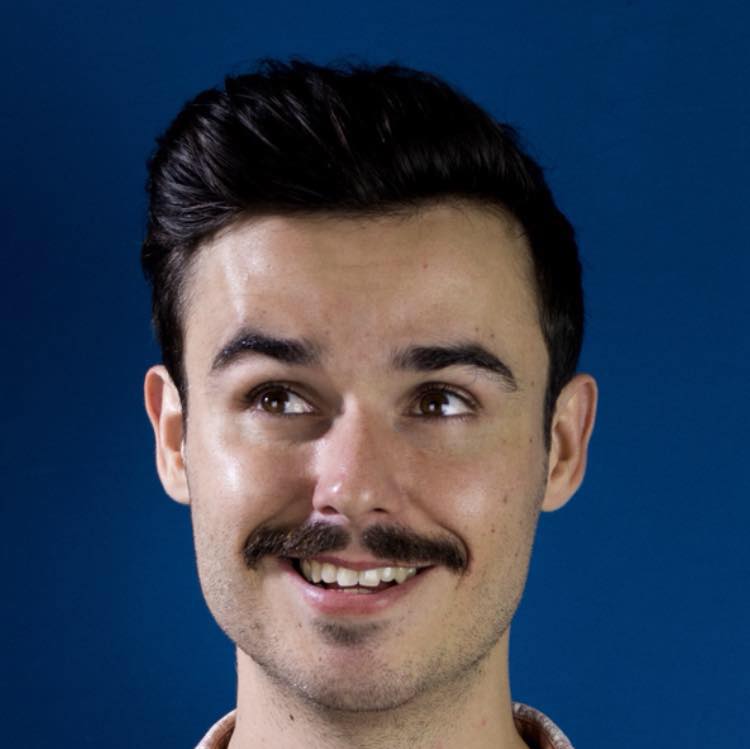 Stay in the loop
Subscribe for updates from Bondi Festival!
Bondi Festival acknowledges the Bidjigal, Birrabirragal and Gadigal people, who traditionally occupied the Sydney Coast, and we pay respect to all Aboriginal and Torres Strait Islander Elders both past and present.